Arizona State University's First-Generation College Celebration

November 8
---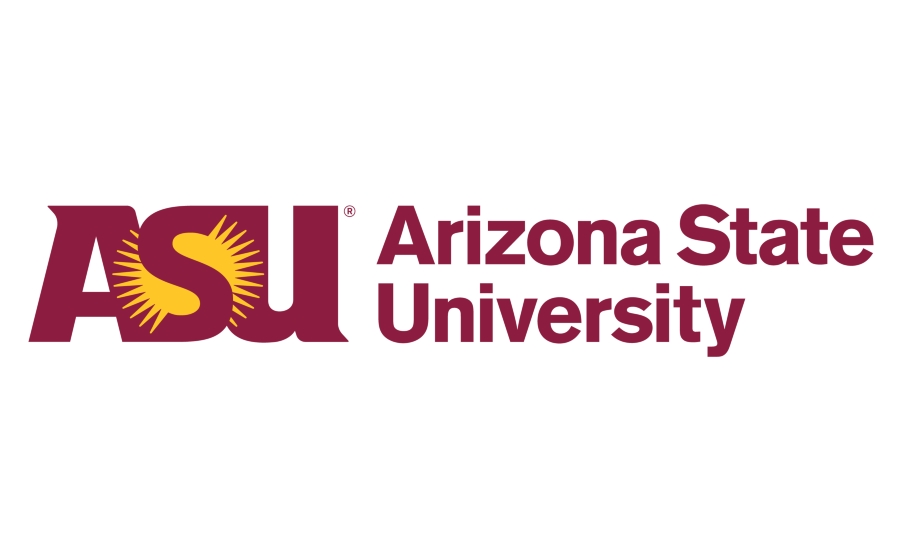 2020 First-Generation College Celebration
Arizona State University's (ASU's) celebration included a student-organized panel of first-gen students sharing their stories.
The second annual First-Gen Zone conference for university faculty and staff was held November 5th and drew 291 attendees. The conference featured two keynote speakers, two rounds of concurrent workshops, lightning talks highlighting university resources and services for first-generation students, and a networking lunch. The conference was a collaborative effort involving multiple departments and colleges. For more information, review this page.
In the week leading up to National First-Gen College Celebration Day, there was a social media campaign that included an "Ask Me Anything" segment featuring first-year, first-gen success coaches, a highlighted ASU resource-of-the-day, and Zoom backgrounds for students, faculty, and staff to demonstrate their first-gen pride and first-gen support.
2019 First-Generation College Celebration
Students, faculty, and staff wrote letters of appreciation to their support systems for encouraging them on their first-gen journey. A video of several of our attendees reading their letters was created and was published on our social media platforms.
The First-Year Success Center created the First Gen Zone conference which was catered towards ASU faculty and staff and through the course of several sessions demonstrated how to support first-gen students at ASU. The first annual conference drew 250 attendees. For more information, visit this page.
2018 First-Generation College Celebration
Students, faculty, and staff were able to stop by the First-Year Success Center to take a themed photo with a hand-crafted frame to post to social media using the tag #ASUFirstGenProud.
First-Generation stickers, buttons, and name tag ribbons were made available for the ASU community to showcase that they are "first-gen and proud."
Through these annual efforts, the aim is to celebrate the first-generation community by recognizing and being a part of their unique journey, while fostering a sense of belonging at ASU.
---
For the latest updates on this celebration, follow @asufys on Instagram and @ASU_FYS on Twitter and use  #ASUFirstGenProud

 to show your support!