Arizona State University's First-Generation College Celebration

November 8
---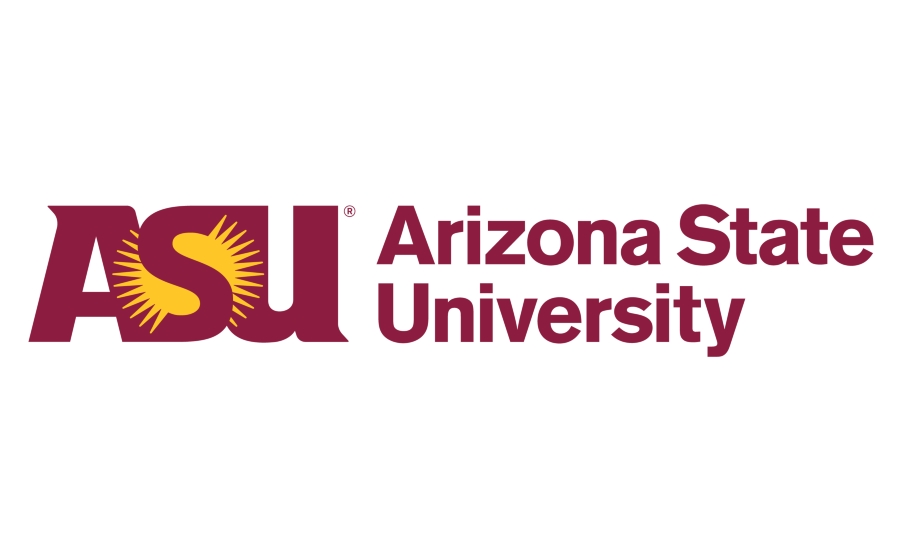 2019 First-Generation College Celebration
2018 First-Generation College Celebration
ASU's First-Year Success Center is excited to participate in the 2nd Annual First-Generation College Celebration. ASU plans to celebrate and recognize first-generation students, staff, and faculty through an ongoing social media and visibility campaign including:
An inspirational and informative video series on our Facebook page and through our social media channels;
First-Generation stickers and button for students, staff, and faculty to pick up and show they are "first-gen and proud";
By taking a themed photo with the item to post to social media using #ASUFirstGenProud;
Staff and faculty will get first-generation professional ribbons for their ASU name tags. This will help identify the point of contacts for first-generation students while celebrating our first-generation faculty and staff, and creating or reinforcing a sense of belonging at ASU; and
The First-Year Success Center will release a special edition as part of the monthly newsletter on November 5 targeted to first-generation students. The newsletter has information regarding the First-Generation Celebration on November 8, as well as resources, tips, and an invitation to the 6th Annual Show Me the Money scholarship workshop that the Center is co-hosting along with ASU's Financial Aid and Scholarship Services office.
Through this campaign, the aim is to celebrate the first-generation community by recognizing and being a part of their unique journey, while fostering a sense of belonging. More info about the plans and the first-generation coaching program, as well as the webpage can be found here.