Presbyterian College's First-Generation College Celebration

November 8
---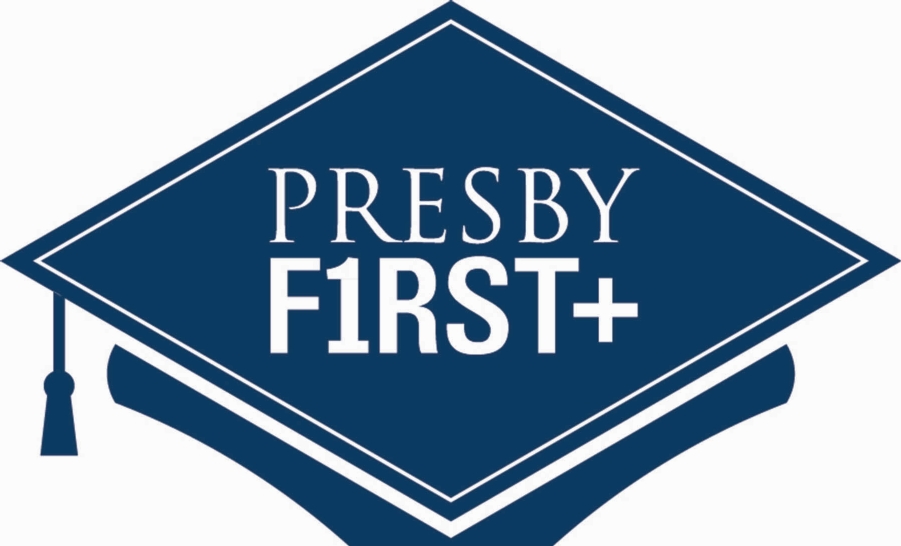 2020 First-Generation College Celebration
Presbyterian College has recently restructured its first-gen student support service "Presby First+" since being selected as a 2020-21 First-gen Forward Institution. Since restructuring, Presbyterian College has taken trips to celebrate and support its first-gen students. Celebratory programming has included a trip to see Les Miserables on Broadway, a Dr. Martin Luther King, Jr. Convocation celebration, and a beginning of the year ice cream social. Celebratory programming has been balanced with educational programming in our holistic approach, and one of our most successful educational events was our series of financial aid literacy workshops.
To capitlize on the momentum of our First-gen Forward recognition, Presbyterian College will host its inaugural Presby First+ Fest, a week-long celebration with various educational, social, and empowerment components. Events will include a first-gen photo project gallery, a community service project, a financial literacy workshop, a first-gen documentary viewing and panel discussion, a mental health workshop, a talent show, and a day of visibility/empowerment.
---
For the latest updates on this celebration, follow Presby First+ on Twitter and Instagram and use #PresbyFirst+ and #PCAcadSuccess to show your support!