Angeli Johnson, M.Sc.
Instructional Designer, Center for First-generation Student Success, NASPA
---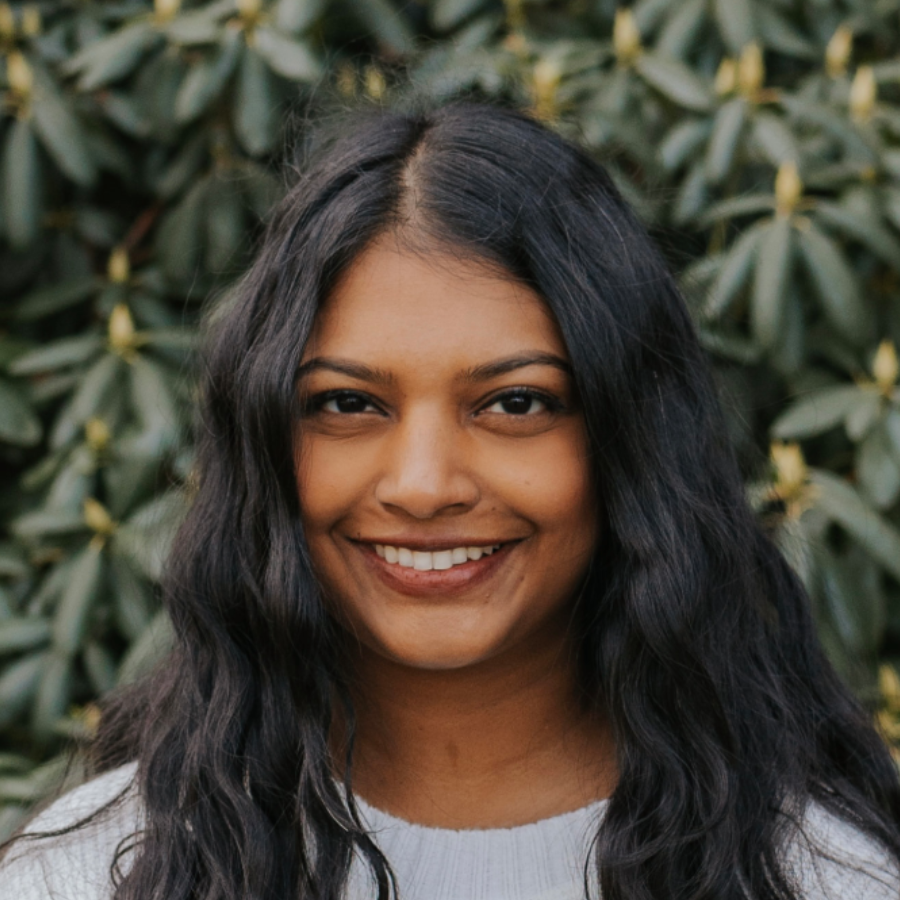 Angeli Johnson is an instructional designer at the Center for First-generation Student Success–an initiative of NASPA and The Suder Foundation. She has extensive experience working with first-generation college students, having served as a program coordinator and academic coach at Rutgers University's Division of Diversity, Inclusion, and Community Engagement. Her role included supporting students academically and emotionally as they navigated the complexities of college. Angeli has also worked as a learning facilitator and instructional designer at a private educational institution in New Jersey, where she developed e-learning modules for onboarding new and current staff to various learning platforms. In her current role as an instructional designer for the Center, Angeli is dedicated to creating engaging and challenging e-learning courses for higher education professionals working with first-generation students.

She holds a B.Sc. in kinesiology and an M.Sc. in biomedical science from Rutgers University. In her free time, Angeli enjoys reading and being a full-time dog mom.