Cynthia Mosqueda, Ed.D.
Faculty Coordinator, El Camino College
---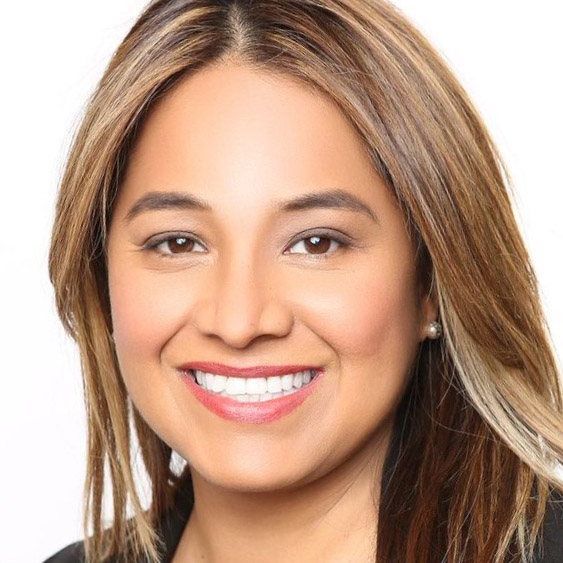 Dr. Cynthia Mosqueda is the faculty coordinator for the First Year Experience Program at El Camino College located in Torrance, California. El Camino College's FYE program has received accolades for exemplary program status through the Academic Senate for California Community Colleges and through the California Community College Chancellor's Office for outstanding contributions toward student success, transfer, and retention. In 2012, Dr. Mosqueda received the First Year Advocate Award from the National Center for First Year Experience and Students in Transition from the University of South Carolina for her work in helping first-year students transition into college life.
Dr. Mosqueda holds a degree in counseling and earned a doctorate in Educational Leadership from UCLA. She has been a strong advocate for community college issues and is currently serving her second term as board member of the Faculty Association of California Community Colleges representing colleges in Southern California. Dr. Mosqueda is also a lecturer in the Rossier School of Education at the University of Southern California and works with graduate students pursuing a degree in counseling who are interested in working with community college students.
---
Speaker Travels From
California
Cynthia is available for virtual engagements! Contact us today.
---
Speaker Topics
Creating a First-gen Program at a Community College

Establishing Institutional Support and Funding for First-gen Programming

First-gen Professional Development for Campus Stakeholders

Includes administrators, faculty, and staff

Creating a First-gen Task Force on Campus

Engaging and Celebrating First-gen Students and Faculty

First-gen Pride

Providing Academic Support for First-gen Students

Connecting Families of First-gen Students to the Institution

Assessing the Impact of Your First-gen Support Program

Financial Aid Literacy for First-gen Students and Families
---
Speaker Presentations
---
More About The Speaker
View Cynthia Mosqueda's curriculum vitae here.
---
Interested in having Cynthia Mosqueda, Ed.D. as a speaker at your next event, symposium or conference?
---