Deana Waintraub Stafford, M.Ed.
Senior Director, Center for First-generation Student Success, NASPA
---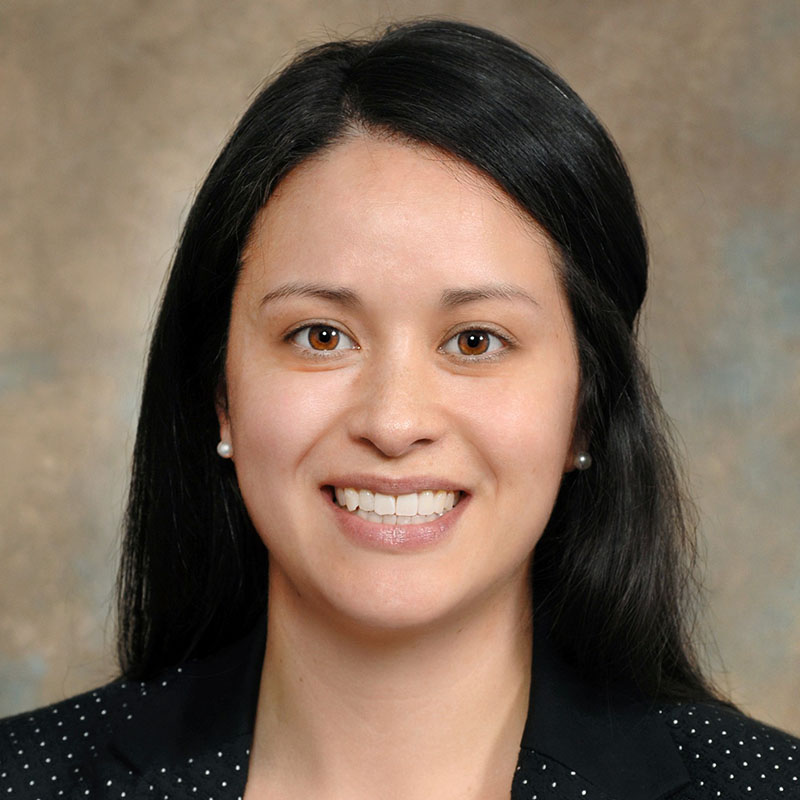 Deana Waintraub Stafford serves as senior director with the Center for First-generation Student Success, responsible for the Center's website presence, marketing and communication strategy, virtual professional development offerings, the nation's first recognition program First-gen Forward, and the National First-Generation College Celebration in partnership with the Council for Opportunity in Education.
Prior to joining the Center team, Deana supported the University of Cincinnati's Gen-1 Program, an acclaimed living and learning community that supports first-generation, low-income students. In her role, Deana was responsible for developing and implementing evidence-based curriculum, advising students, and streamlining communication to influence persistence and retention and improve outcomes. Before transitioning to Academic and Student Affairs, Deana spent six years in Athletics as an assistant women's soccer coach. During her time in college athletics, Deana implemented a holistic development model influencing student-athlete success beyond the undergraduate experience promoting career readiness.
A former student-athlete and varsity letter winner, Deana earned a B.S. in education from the University of Dayton and an M.Ed. in curriculum and instruction from Slippery Rock University.