Deana Waintraub Stafford, M.Ed.
Associate Director, Center for First-generation Student Success, NASPA
---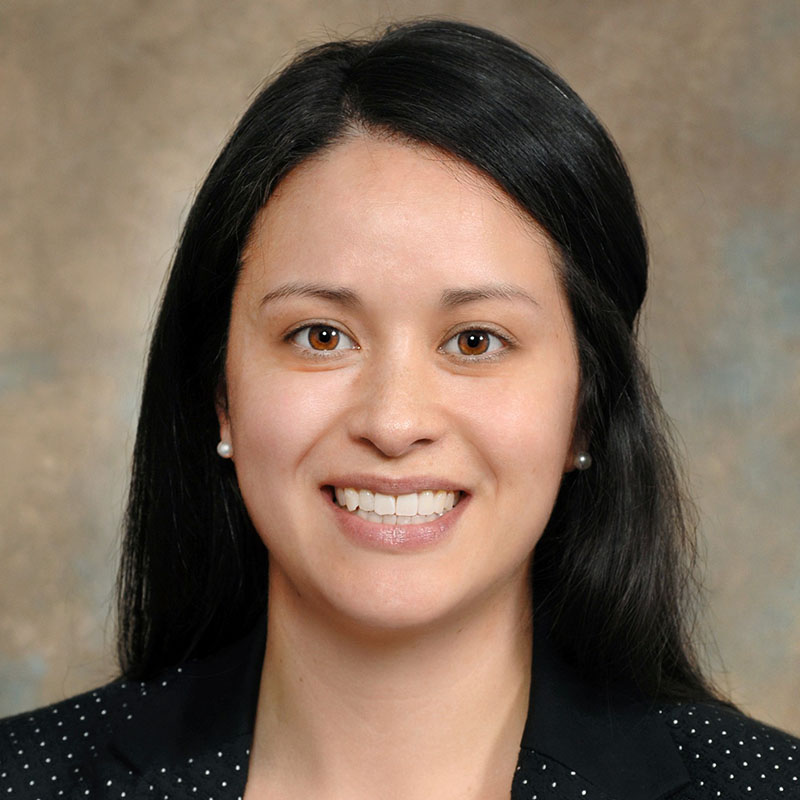 Deana Waintraub Stafford comes to the Center for First-generation Student Success from the University of Cincinnati's Gen-1 Program, an acclaimed living and learning community that supports first-generation, low-income students. In her role, Deana was responsible for developing and implementing evidence-based curriculum, advising students, and streamlining communication to influence persistence and retention and improve outcomes. Prior to serving Gen-1, Deana spent six years as an assistant college women's soccer coach.During her time in college athletics, Deana implemented a holistic development model to influence student-athlete success beyond their undergraduate career.
A former student-athlete and letter winner in women's soccer, Deana earned a Bachelor of Science in Education from the University of Dayton and a Master of Education in Curriculum and Instruction from Slippery Rock University.