Deborah Suder
Director and Co-Founder, The Suder Foundation
---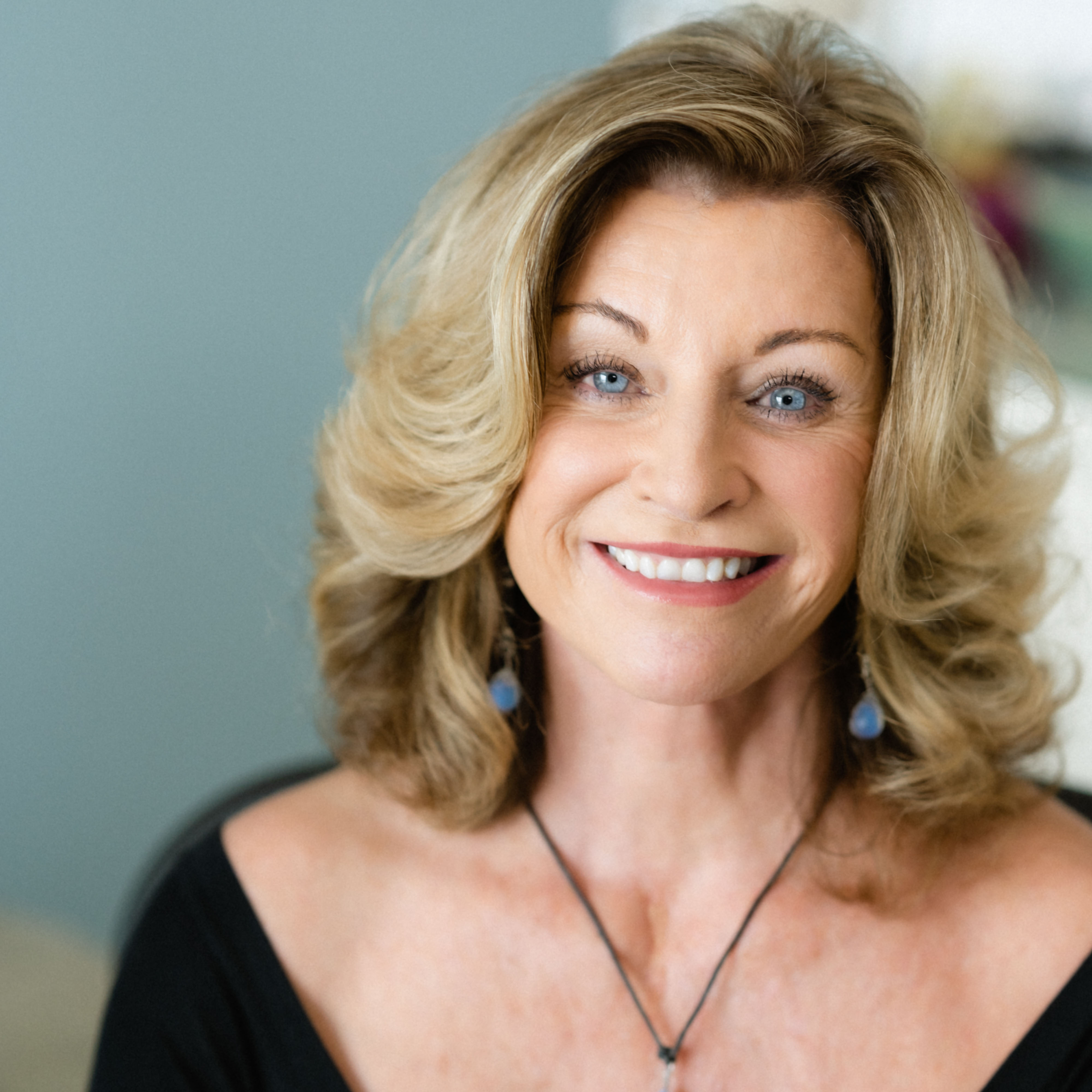 With 35 years as a successful principal and broker in Texas commercial real estate investment, development and brokerage, Deb Suder has been an entrepreneur all her life. Now retired, she enjoys writing, traveling with husband Eric, and nurturing life-long friendships with their eight children and ten grandchildren.
Deb has volunteered extensively throughout her life through various organizations impacting volunteerism, the arts, children's health, and education, as well as women's and family issues.
As a life-long learner, she has avidly studied human potential and development. Through First Scholars, Deb believes she has found her opportunity to express that passion to help make a difference for first-gen students and their families.