Deborah Suder
Director and Co-Founder, The Suder Foundation
---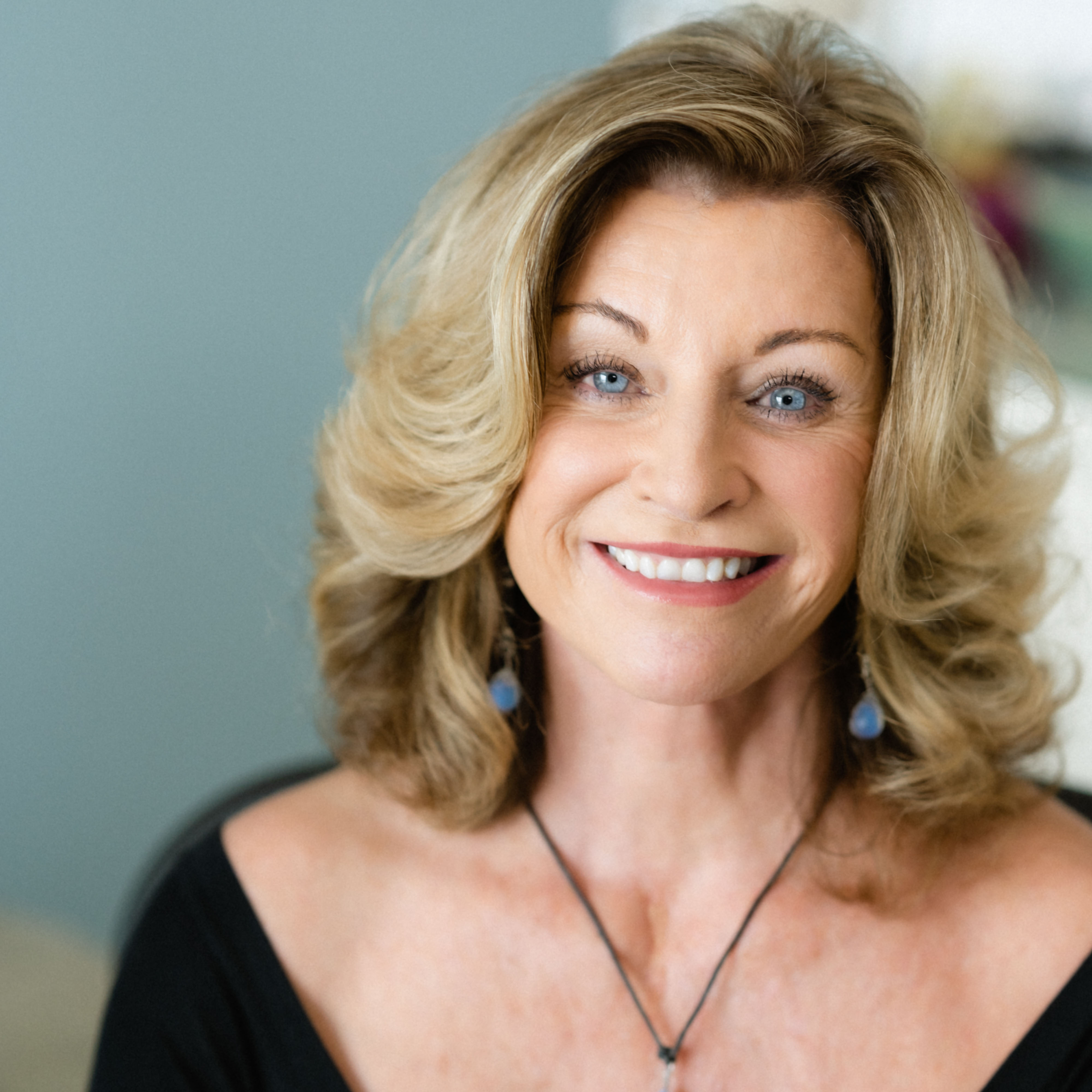 Deborah Suder has been a dreamer, learner, and entrepreneur her entire life. Passionate about nurturing relationships and serving others, Deb has avidly studied human potential and development as catalysts for positive change in the world. Through her work with The Suder Foundation and First Scholars, Deb has matched passion with mission to empower and equip first generation college students for lifelong success to bring about generational transformation.
For more than 35 years Deb was a successful principal and broker in Texas commercial real estate investment and development and has volunteered extensively for organizations supporting the arts, children's health, education, and women's and family issues.
In her free time, Deb enjoys writing, traveling with husband Eric, and spending meaningful time with their eight children and ten grandchildren.
Deb often presents with her husband, Eric Suder.
---
Speaker Travels From
Texas
Deb is available for in-person and virtual engagements! Contact us today.
---
Speaker Topics
| Speaker Topics | Coming Soon! |
| --- | --- |
---
Interested in having Deborah Suder as a speaker at your next event, symposium or conference?
---