Nancy P. Crimmin, Ed.D.
Senior Fellow, Center for First-generation Student Success, NASPA
---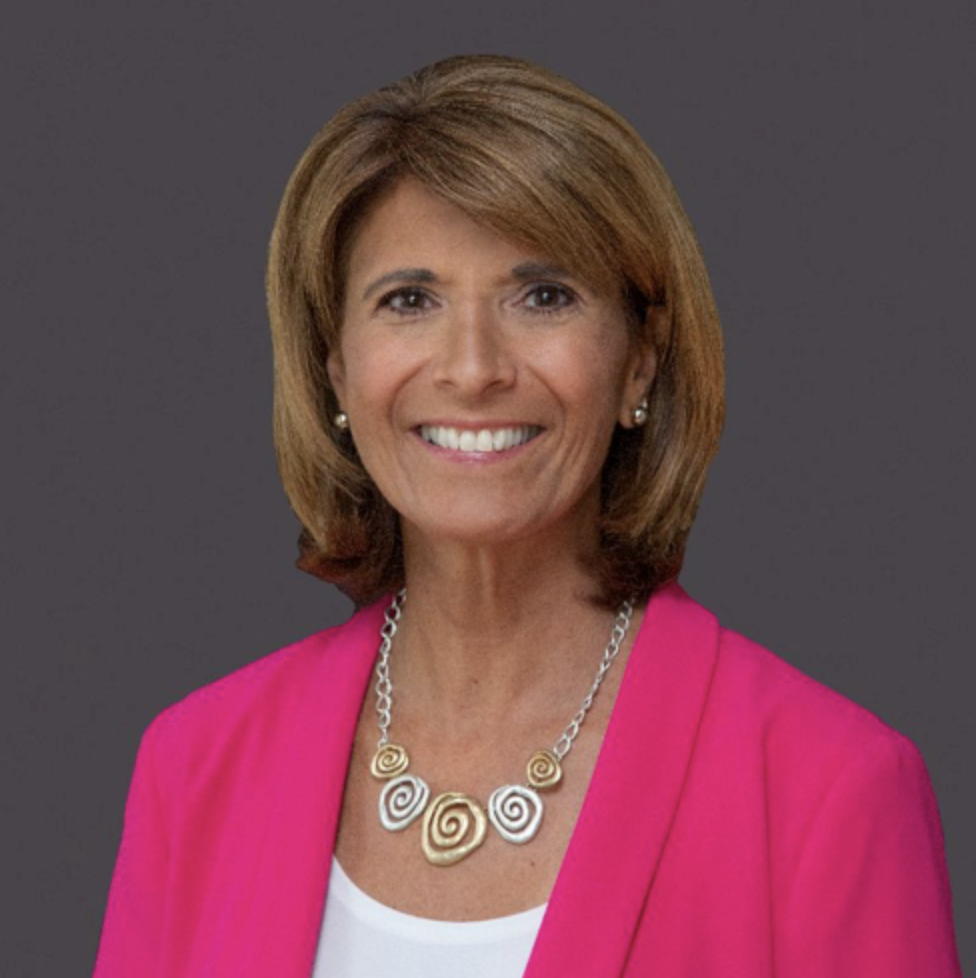 During a higher education career spanning more than 30 years, Nancy Crimmin has served in progressive leadership roles, including president of Becker College, and has held positions in academic and student affairs as director, dean, vice president, and senior vice president. She is a recognized leader in higher education administration whose work has been centered on creating campus environments conducive to and supportive of student success, developing professional talent, creating effective and inclusive teams, evaluating and assessing professional roles and responsibilities, and leading with authenticity. As a hiring manager for over 25 years, she has focused on inclusive and efficient processes, retention of talent, and sustainable organizational design. Nancy has extensive experience and involvement with professional organizations and has garnered a wide professional network, including in NASPA–Student Affairs Administrators in Higher Education, where she served as the 2017 Annual Conference Chair in San Antonio, Texas; board member of the NASPA Foundation; regional vice president for the Northeast; and a faculty mentor for the Alice Manicur Symposium for those who identify as women in midlevel positions aspiring to vice president of student affairs positions.
Nancy is a proud first-generation student who earned an Ed.D. in educational leadership from Johnson and Wales, an M.S. from Springfield College, and a B.A. from Stonehill College. She currently resides in Massachusetts with her husband, Bill, and his three cats. Her adult sons, Patrick and Jonathan, live nearby and frequently show up for dinner and to use the washer and dryer.
---
Speaker Travels From
Massachusetts
Nancy is available for in-person and virtual engagements! Contact us today.
---
Speaker Topics
Beginner's Guide to a First-gen Student Success Strategic Plan


Design a strategic plan focused on first-gen student success. Bring campus partners together for this interactive session focused on your campus "Why" with a primer on "How to."

Ready for Systemic Change to Support First-gen Students?


Begin an inclusive process using Whole Scale ChangeTM methods. Develop teams, goals and plans to foster campus-wide systemic change focused on creating a student-ready campus.

Enhance Relationships Across Campus to Foster First-gen Success


Let's design a plan unique to YOUR campus to identify and address specific needs, create effective partnerships, generate new ideas and create student success pathways.

Campus-Specific Programs for Students Created For Peer to Peer Support


Resident assistants, orientation leaders, student government, Greek life and more. Training designed for student leaders to support a culture of care and belonging for all!

Professional Development Opportunities, Full and Half Day Retreats


Designed specifically for your campus' needs. First-gen student support, strategic planning, change management, overcoming obstacles, culture & climate analysis and more.
---
  Interested in having Nancy P. Crimmin, Ed.D. as a speaker at your next event, symposium, or conference?
---