Nancy Stalowski, Ed.D.
Research and Data Associate, Center for First-generation Student Success, NASPA
---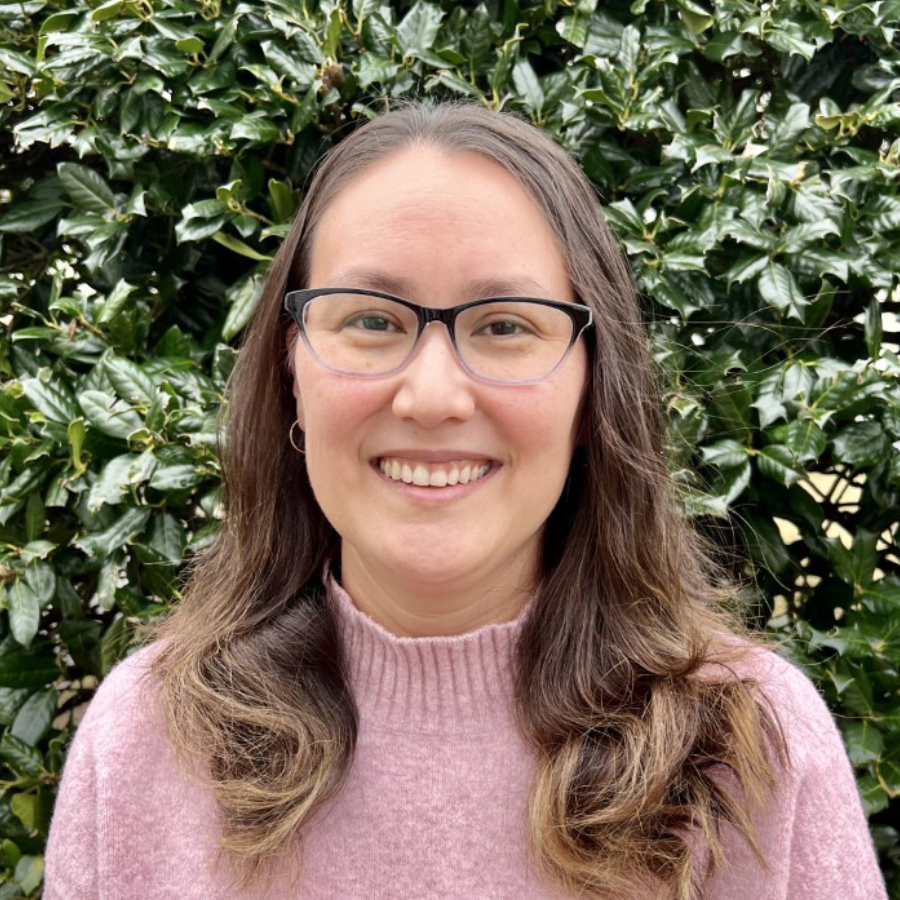 Nancy Stalowski (she/her/hers) serves as a research and data associate with the Center for First-generation Student Success. Nancy brings more than a decade of experience working in higher education and leadership development. For most of her career, she has worked with underrepresented students including first-generation, minority, and DACA students. Prior to joining NASPA, Nancy was the executive director of The Public Leadership Education Network, and prior to that she managed the Southern Management Leadership Program at the University of Maryland. Nancy is a highly motivated individual with a real passion for helping students who face additional barriers to success and promoting data-driven decision making.
Nancy received her Ed.D. in higher education administration at The George Washington University. She also received an M.A. in history and B.A. in government and politics from the University of Maryland. In her free time, she enjoys reading, cooking, hiking, and fishing. Nancy lives in Maryland with her husband and dog.