Rosemary Sandoval
Program Coordinator for Network Success, Center for First-generation Student Success, NASPA
---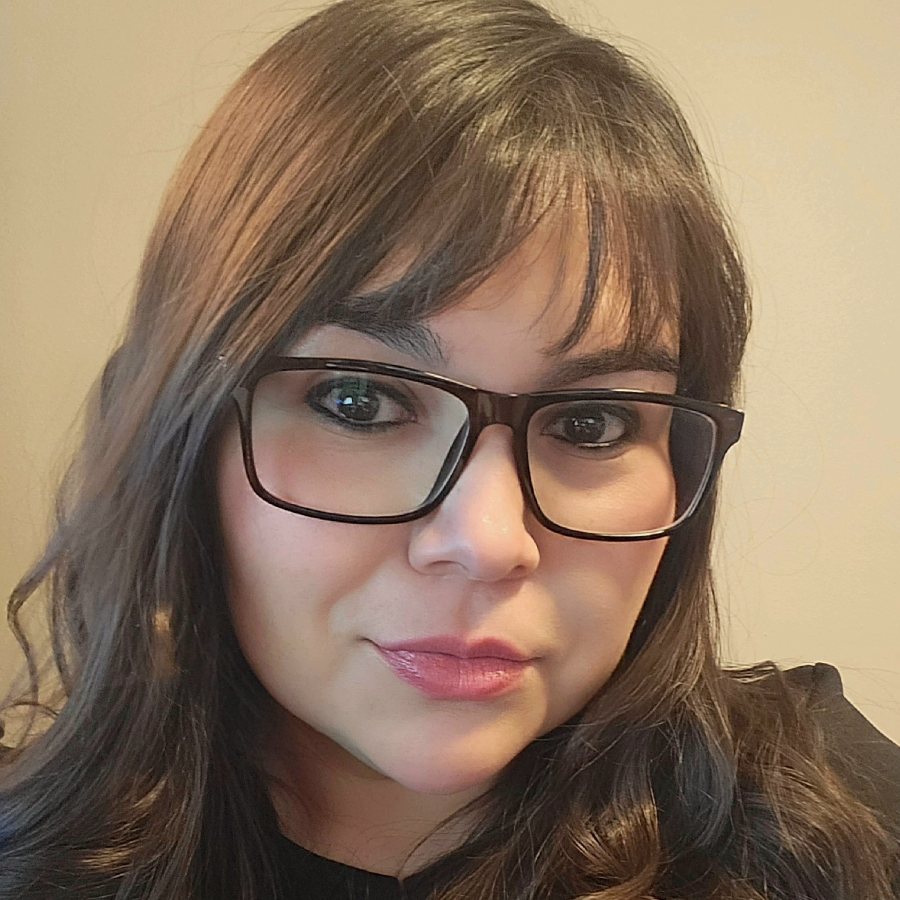 Rosemary Sandoval serves as the program coordinator for network success for the First Scholars Network. As a first-generation college graduate from a border community in Texas, Rosemary is a strong advocate for student-centered initiatives inclusive of college readiness and programs that support first-generation students.
Prior to joining the Center, Rosemary's postsecondary journey began at the University of Texas at El Paso where she was an active student leader, a NASPA Undergraduate Fellow, and the assistant coordinator for a college readiness summer bridge program. These experiences led her to pursue a professional career in higher education. After receiving her B.M.S., she moved to Austin, TX, where she gained a new skill set working in payroll services at the University of Texas at Austin, and later became an executive associate to the vice president for faculty affairs at Texas Tech University Health Sciences Center El Paso.
As a first-generation student who became a higher education professional, Rosemary strives to contribute to the transformation and advancement of first-generation student success.