Sam Goessling, Ph.D.
Chief Growth Officer, Center for First-generation Student Success, NASPA
---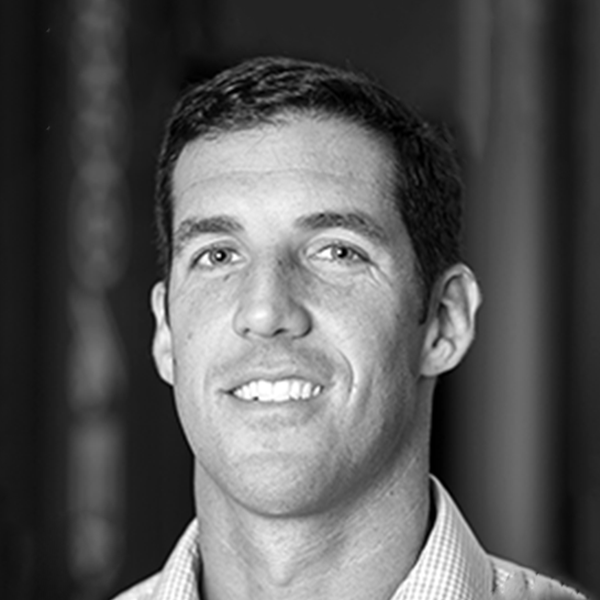 Sam Goessling serves as the chief growth officer for the Center for First-generation Student Success, an initiative of NASPA and The Suder Foundation. Prior to joining the Center team, Sam served for a decade as the chief advancement officer for IDEA Public Schools where he led the development, growth, advocacy and outdoor education teams. During this time, IDEA grew from serving approximately 12,500 students in Texas to 82,000 students across Texas, Louisiana, and Florida. Before leading the IDEA advancement team, Sam was the founding principal at IDEA San Juan College Preparatory, 6-12th grade school–serving students on the Texas-Mexico border, the great majority of whom would be first-generation college students. Prior to his work at IDEA, Sam worked as a 5th grade public school teacher in the Rio Grande Valley via the Teach For America program and as a program director at YMCA Camp Belknap.
Sam is a graduate of the University of Richmond and has an M.Ed. from the Harvard Graduate School of Education. He earned a Ph.D. in education policy and planning from the University of Texas at Austin in 2018, where he focused his studies on college preparatory charter schools and teacher retention. Sam lives in Austin, TX with his wife Lenora and their four children.