Sarah E. Whitley, Ph.D.
Vice President, Center for First-generation Student Success, NASPA
---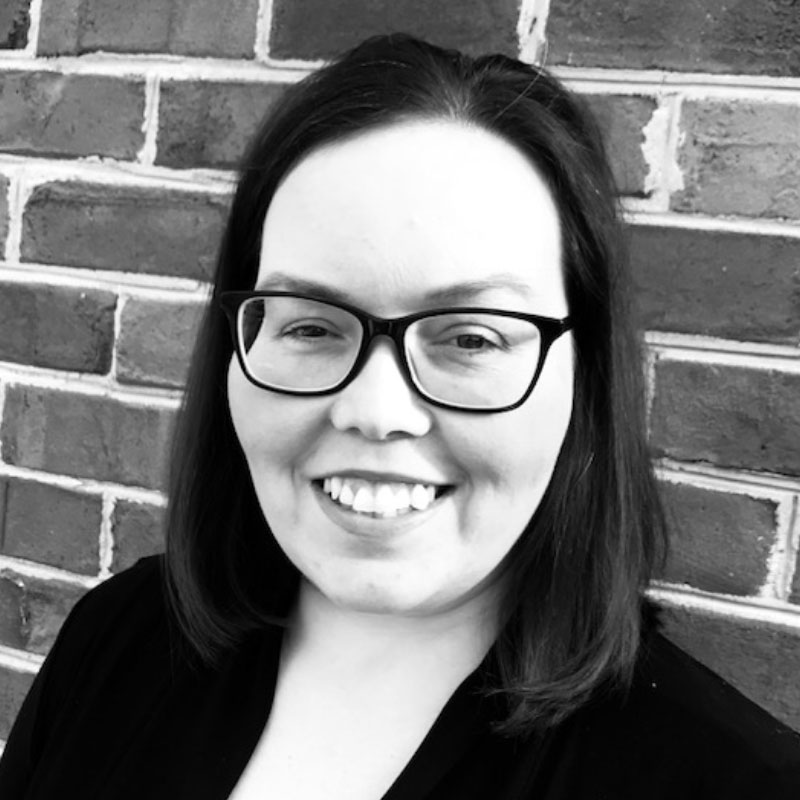 Sarah E. Whitley serves as vice president with the Center for First-generation Student Success, an initiative of NASPA – Student Affairs Administrators in Higher Education and The Suder Foundation. Prior to joining NASPA, Sarah earned a Ph.D. in higher education from the University of Virginia School of Education and Human Development where her scholarly interests included issues of inequality, academic motivation and decision-making, teaching and learning, the success of first-generation and low-income students, and the university presidency and board governance. Her dissertation examined the academic decision-making of low-income and first-generation college students with interest in humanities disciplines in a post-Recession context. From 2007 – 2013, Sarah served as director of First-Year Experience and Family Programs at Longwood University where she was responsible for a host of transition, first-year experience, student success, and community engagement initiatives. Sarah is the author of First-generation Student Success: A Landscape Analysis of Programs and Services at Four-year Institutions as well as other scholarship on first-generation and related topics.
A first-generation college graduate, Sarah also holds an M.Ed. in college student personnel administration from James Madison University, a B.S. in political science from Longwood College, and is a 2010 graduate of the HERS Bryn Mawr Summer Institute.
---
If you are interested in having a first-generation college success speaker for a meeting or event, please contact the Center by email at 

[email protected]

.
---