Zachery Holder, M.S.
Assistant Director for Network Expansion, Center for First-generation Student Success, NASPA
---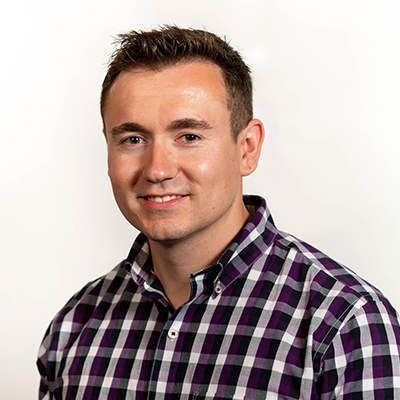 Zachery Holder (he/him/his) serves as assistant director for network expansion. His work supports institutions interested in First-gen Forward and the First Scholars Initiatives® within the Center for First-generation Student Success.
Zachery joined the Center in December 2021, as the program coordinator for the First Scholars Initiatives®, where he provided programmatic and administrative support. Prior to joining the Center, Zachery came from his work with the BadgersVote Coalition at the University of Wisconsin – Madison as the voter engagement and civic learning coordinator. Zachery worked to increase and sustain student participation in the democratic process and support the institution in closing the racial gap in voting rates through voter mobilization and civic education. Zachery comes from a background in University Housing, working with learning communities emphasizing liberal arts, cultural awareness, and civic engagement at UW­­ – Madison and Florida Gulf Coast University.
A proud first-generation college graduate, Zachery earned his B.F.A. in film from the University of Wisconsin – Milwaukee and his M.S. in student affairs in higher education from Missouri State University. Outside of the Center, Zachery is an avid artist who loves to bring creativity and innovation to everything he does.