First-Gen Forward...First to Fly
Jonnine DeLoatch, Montclair State University / The Center / November 14, 2023
---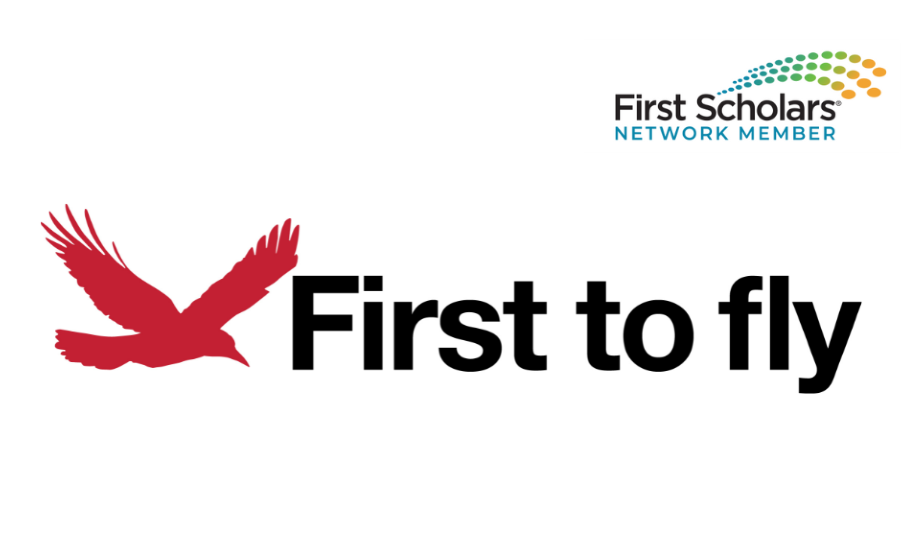 November 2022 officially began our journey as the Office of First-Generation Initiatives. The mission of the office is to support and celebrate the achievements of first-gen students at Montclair State University. Since the official launch, we have designed and implemented several programs.
The Office of First-Generation Initiatives in collaboration with Orientation Programs sponsors a First-Gen Block Party during welcome week. The program is considered a community connection because it is an event for a distinct population during our welcome week experience. We invite not only first-gen students but campus partners and faculty/staff who identify as first-gen.
We also honor the importance of the National First-Generation College Celebration in a big way. We sponsor a First-Generation Celebration that includes food, fun, fellowship, and acknowledgement of how important first-generation students are to our community. This year, we have expanded the program concept and added a motivational speaker Mr. Jean Clervil whose topic is "Unwrapping Your Gift: Don't Breakdown…. Breakthrough." We know our students will walk away empowered!
Soon to come will be the launch of our Peer to Peer Mentoring program. We anticipate a January 2024 start date. The First-Gen Peer Mentorship Program is designed to provide support and resources to new incoming students through peer to peer mentoring. Volunteer upperclassmen who identify as a first-generation college student are paired with 1-2 incoming first-year students who also identifies as first-gen. Students involved in the program as a Mentor or a Mentee will be able to connect with other first-gen students as well as gain personal growth, academic success, and social support.
Peer connections provide students the opportunity to build trust, learn how to be empathetic, and create an additional support system.
Recognizing the importance of celebrating academic achievement we chartered the Delta Chi Chapter of the Alpha Alpha Alpha (Tri-Alpha) Honor Society in Fall 2021. The Delta Chi chapter supports the accomplishments of first-gen students by providing programs and services that help enhance their academic achievements.
Through collaborative partnerships or additional programming sponsored by other offices. several opportunities for students to have open dialogue and fellowship with other first-generation students are offered on a continuous basis throughout the semester. Peer connections provide students the opportunity to build trust, learn how to be empathetic, and create an additional support system.
First-Gen Support Group
First-Gen is a support group for first-generation college students aimed to help ensure that participants are empowered and prepared to reach their full social, professional, and academic potential. Students will have opportunities to build community and share experiences on topics that may include, but not limited to, personal development, navigating the collegiate journey, imposter syndrome, dealing with family stress and dynamics, and potential academic struggles. The group meets weekly. This group is facilitated by professional staff from the Counseling and Psychological Services (CAPS).
First to Finish
First to Finish is a general dialogue discussion group for undergraduate first-generation students. It is facilitated by peers and discussion is based on the consensus of the group identifying what they want to talk about. The weekly discussion is sponsored by the Office of Social Justice and Diversity.
We are excited that we have the opportunity to continue to work with first-generation students at our university. We anticipate offering more programs, expanding our services and increasing our collaborative partnerships. Our students are the first to fly in their family but when they land we know that they will make a difference in the community by being change agents and start the legacy for their family regarding pursuing and ultimately obtaining a higher education degree.
---
For more information on Montclair State University's approach, please visit their website here.