Loyola New Orleans Celebrates First-generation Students
Brent McLemore, M.S., Loyola University New Orleans / The Center / December 16, 2020
---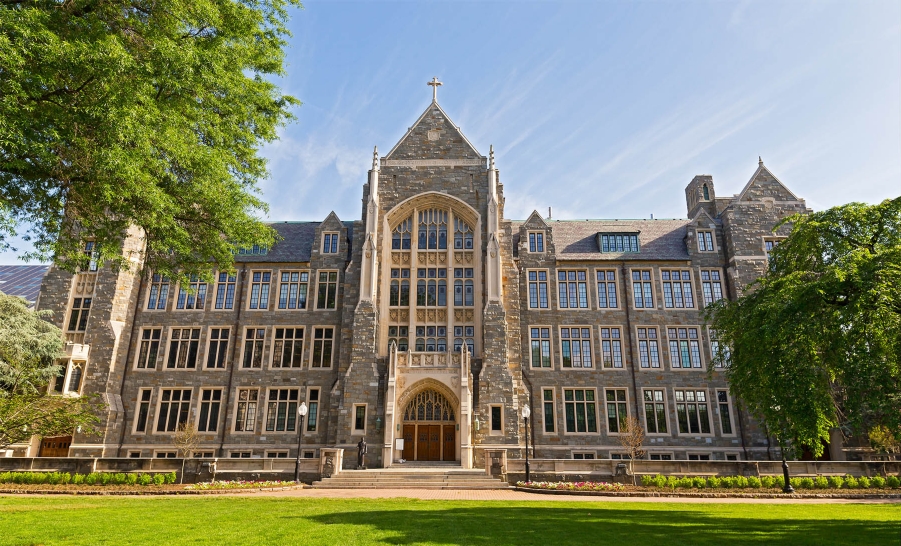 At Loyola University New Orleans, we have an opt-in mentoring program for our first-year, first-generation students. This program, aptly called First in the PACK, features peer mentoring as its main competent, but it also includes faculty and staff allyship and numerous events throughout the academic year. In years past (those without the disruptions and restrictions brought on by a pandemic), we have been able to meet in-person with our new students for meet and greets, retreats, luncheon events, and, most importantly, one-on-one mentoring opportunities. Given the challenges of this year, delivering a similar experience for these new students became a digital endeavor. How we celebrated them this year for the National First-Generation College Celebration was no exception.
For this year's celebration, we wanted our students to be encouraged and inspired. We wanted them to know that being first-generation means they have already demonstrated a resiliency and fortitude that they can continue to flex and lean into during a uniquely different and challenging first semester. We wanted them to see living success stories of first-generation students and hear of their difficulties and triumphs along their journey. With this in the mind, we hosted a panel featuring our Vice President for Equity and Inclusion, Dr. Kedrick Perry, who is first-generation, as well as an alumnus of the program and current first-year med school student, Josh Quintana. This virtual panel included both insightful lessons on the power of embracing one's identity and practical advice on how to make the most of one's college experience. It was well received and much appreciated by all in attendance.
Stepping into our pre-2020 ways, we also hosted an in-person drop-in event the following day that featured prepackaged treats (because it is 2020). This event was open to all first-generation students. We also included an interactive element to this part of the celebration. With our student center windows as the canvas, our first-generation students were able to create an artful expression of what it is to be first-generation. Early on in the day, one student wrote "never thinking about quitting" and then expanded on this with those of us present at the time. For her, as with so many first-generation students, getting to college–and not just getting through college–was a challenging process, but like so many of her peers and those that came before her, quitting was not an option. Lacking the support experienced by other students while also bearing more responsibilities is a common path for our first-generation students. This was her path to that moment, and she was able to get there because she wouldn't quit. She wouldn't even think about it. The resilience and tenacity of first-generation students should never be underestimated. This is one of the many reasons we celebrate them at Loyola University New Orleans. Not even a pandemic would keep us from doing so, because we're not quitting either. They deserve that.
---
For more information on Loyola University New Orleans's approach, please visit their website here.