Moving Online: Celebrating in a Virtual Environment
Jennifer Holland, MBA, University of Arkansas - Fort Smith / The Center / December 08, 2020
---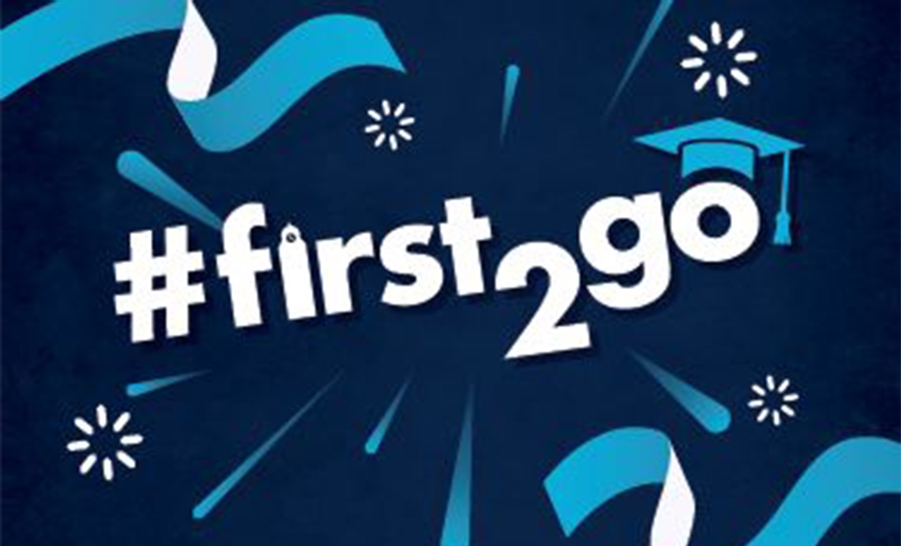 Approximately half of students at the University of Arkansas–Fort Smith identify as first-generation. Because of that, we have tried to ensure we have a first-gen supportive environment for all students. We launched our #first2go initiative in 2018 to create a sense of community amongst first-generation students, faculty, and staff. #First2Go faculty have identifying T-shirts (and this year, they got new masks), and we've hosted events (#First2Go Fridays) and have created a mentoring program to pair first-generation students with first-generation faculty and staff.
We began our First Generation College Celebration in 2018 as well, and again, our goal was to create community and celebrate our first-gen community.
Our university Chancellor, Dr. Terisa Riley, our Provost, Dr. Georgia Hale, and our Dean of Students, Dr. Dave Stevens, were all first-generation students when they began their college experience, so there is a very supportive environment on campus! You can hear their stories, as well as many others, on our celebration website.
Closures and changes due to COVID-19 have caused our entire country to rethink how we do things, and this celebration was no different. We wanted to create an engaging online environment, including some of the same components we would've had in a live event. We had stories shared, we allowed participants to submit their stories, and we created a place where students could share a thank you with someone who has been impactful in their experience–all virtually! Our plans may have changed, but we ended up with a very cool website that we can continue to build on!
---
For more information on University of Arkansas - Fort Smith's approach, please visit their website here.