Time and Change: Supporting First-gen Students at The Ohio State University
Chila Thomas, Ed.D., The Ohio State University / The Center / April 07, 2021
---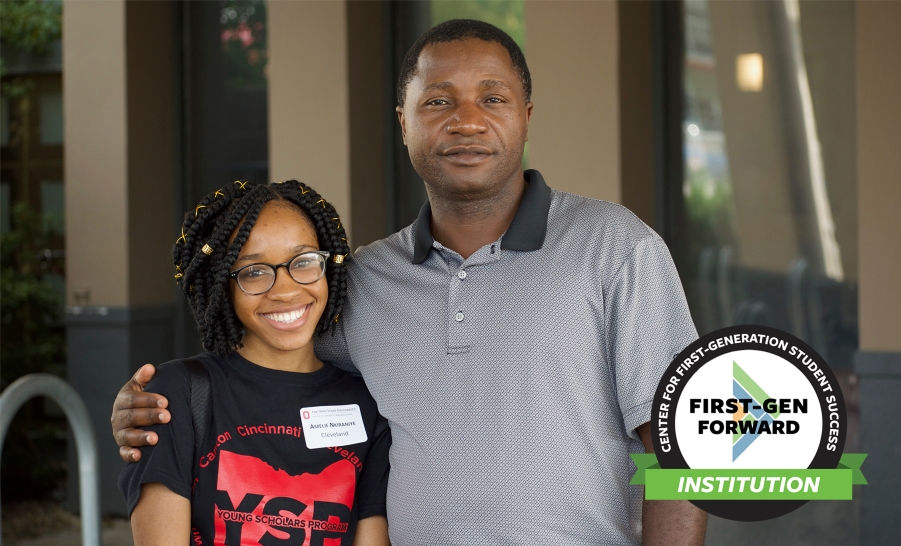 This blog highlights innovative initiatives of two major programs at The Ohio State University: the Young Scholars Program (YSP) in The Office of Diversity and Inclusion (ODI) and the Buckeyes First initiative in the Office of Student Academic Success (OSAS).
The Young Scholars Program During COVID-19
The Young Scholars Program adapted to COVID-19 to meet its students' needs and primarily executed undergraduate student services virtually. This included proactive and intentional initiatives with a specific focus on the intersectional identities of YSP students and their unique challenges during the time of crisis. Student success programs, facilitated in collaboration with university academic departments, included a Bridge curricular learning community and holistic success coaching.
Emerging as an essential program for support, the semester-long Bridge curricular learning community emphasized culturally responsive teaching to support community building, student transition, integration, and academic success.
YSP Success Coaches played a pivotal role in transitioning students to the university. Coaching staff partnered with students to develop and monitor goals, identify potential barriers, introduce resources, and provided extended support referrals. YSP Success Coaches operated within an extended network of institutional partners monitoring student progress to achieve mutual goals.
Moving Forward with Buckeyes First at The Ohio State University
The Buckeyes First initiative aligns with the university's mission of preparing a diverse student body to be leaders and engaged citizens. Buckeyes First understands the value of providing access, information, and education to students who identify as first-generation students.
Representation Matters
Understanding the importance of representation for first-gen students, Buckeyes First developed and disseminated a survey to identify faculty and staff who identified as first-generation when they began their collegiate journey. This initiative will build a first-generation faculty/staff network to support future first-generation initiatives across the university.
Engaging University Faculty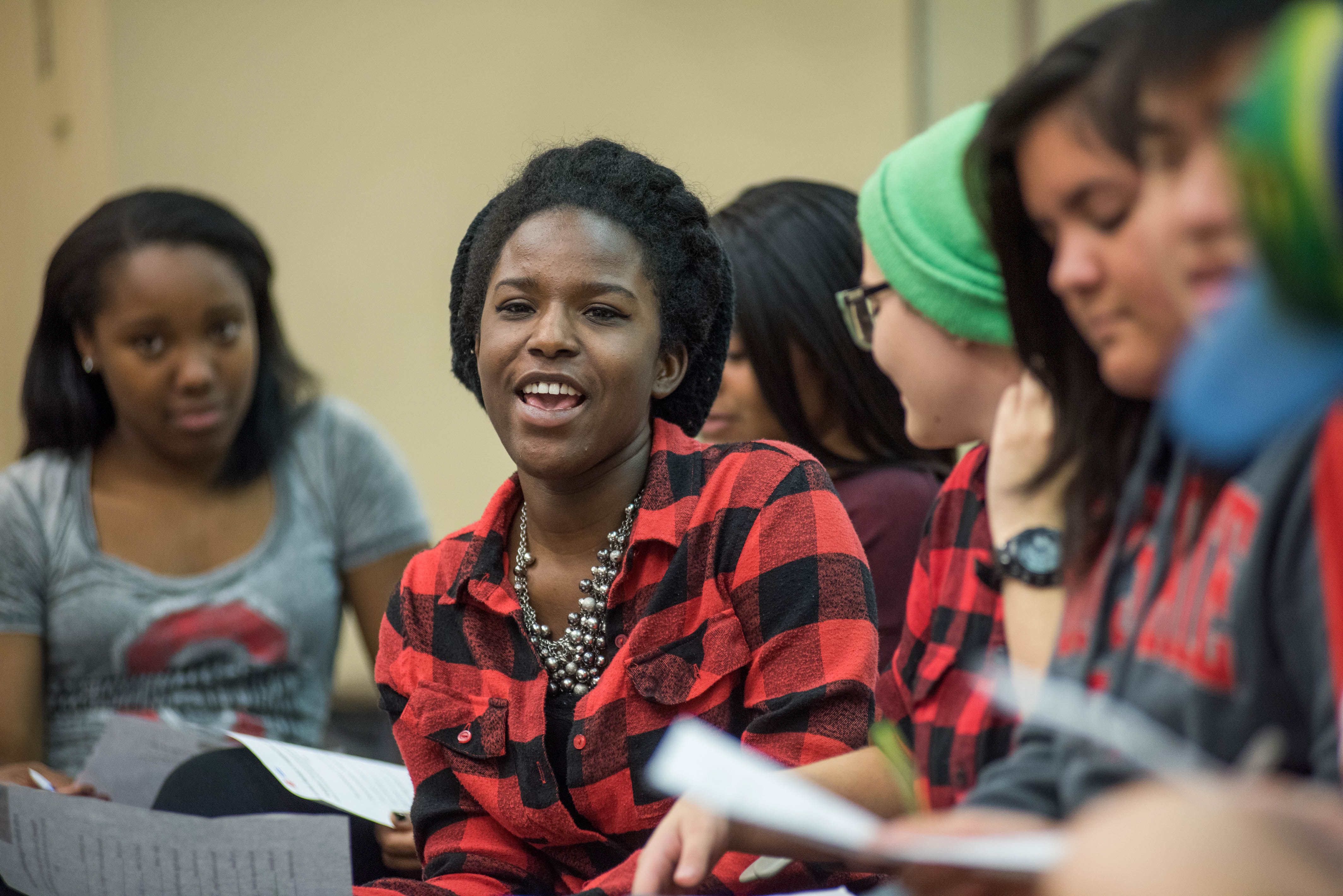 In 2020, Buckeyes First collaborated with the Michael V. Drake Institute for Teaching & Learning to create a presentation module about the first-generation student identity and best practices for creating a supportive classroom environment. The presentation was initially shared as a session during new faculty orientation, with plans for expansion to future faculty orientation sessions.
Beyond the Classroom
Buckeyes First increased their collaborative efforts between the First-Year Experience office and the Buckeyes First Scholars Program to develop first-generation specific First-Year Success Series course options specifically for first-gen students beginning in Fall 2021.
Getting Students Involved
The Buckeyes First Student Organization is a student-led, university-sanctioned organization consisting of first-generation college students enrolled at the University. As part of the university-wide First-gen Forward Committee, a student committee member position has been created and two (2) First-Gen Forward committee members (staff) serve as co-advisors to the Buckeyes First Student Organization.
Preparing for Transition
In Spring 2020, Buckeyes First hosted First-Generation@OSU post-University Orientation student sessions to further prepare admitted first-year students for their transition from high school to college. Additionally, Buckeyes First will host a Buckeyes First Early Arrival Program for Summer 2021 and the Buckeyes First Scholars Program for Fall 2021.
---
For more information on The Ohio State University's approach, please visit their Office of Student Academic Success and their Office of Diversity and Inclusion.