Alamo Colleges District - Palo Alto College's First-Generation College Celebration

November 8
---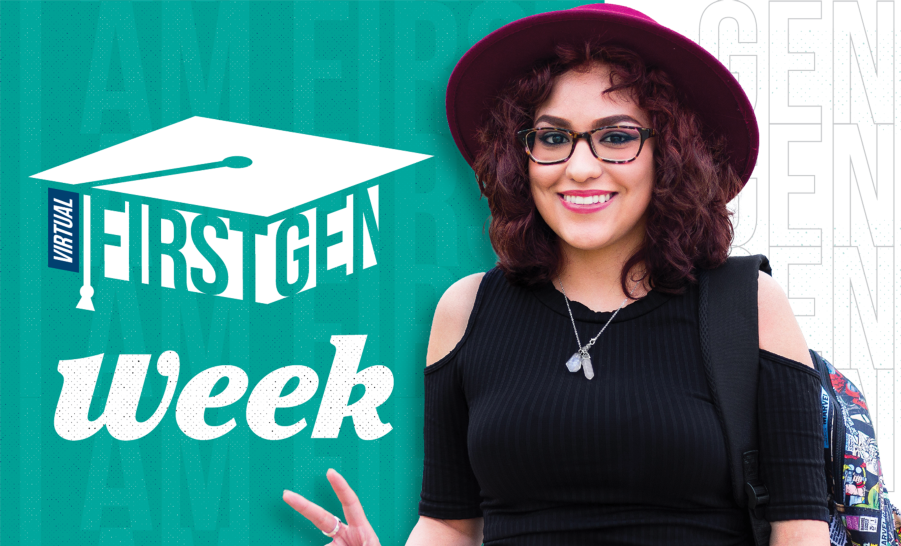 2020 First-Generation College Celebration
Palo Alto College will be celebrating individuals who are first in their families to go to college with a week-long virtual event. Taking place Nov. 9-13, the event will feature workshops for college, high school, and faculty and staff to improve student persistence and resilience. This event is free and open to the community.
Visit our website here for more information.
---
For the latest updates on this celebration, follow @PACPR on Twitter and @paloaltocollege on Facebook and Instagram and use #PACFirstGen and #PACProud to show your support!