Allegheny College's First-Generation College Celebration

November 8
---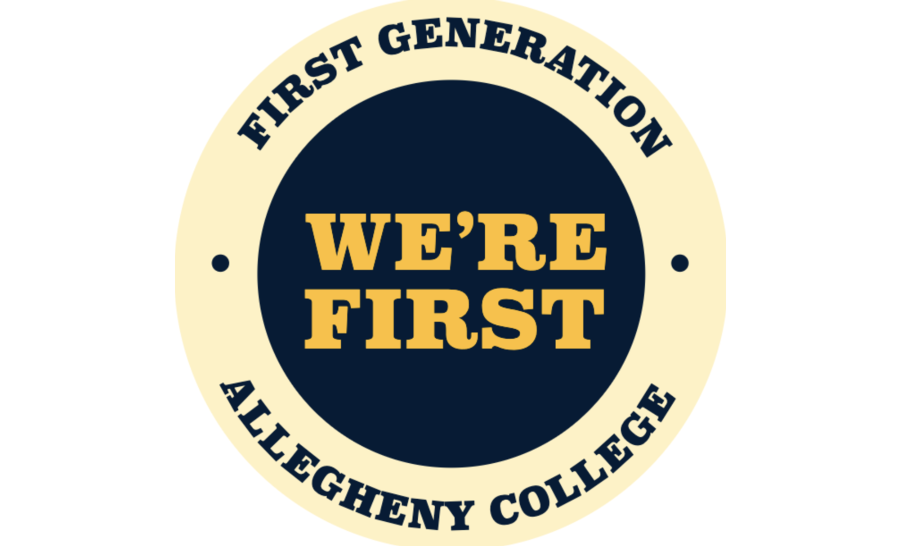 2022 First-Generation College Celebration
Allegheny College will celebrate our First Gen population by hosting a week of events to boast pride and to connect students who share this distinction. On Nov 8th, there will be a luncheon with Faculty and Staff First Gen speakers to encourage the attendance. The President will also attend the event. Wednesday and Thursday the celebration will be in the Campus Center with two days of tabling for First Gen students. The week will wrap up with "Fearless Friday" a celebration of cupcakes and networking.  
2019 First-Generation College Celebration
The week leading up to November 8, Allegheny College will be hosting a First-gen alumni panel, third- and fourth-year first-generation student panel, as well as daily giveaways for our first-generation students leading up to our mutli-institutional First-gen workshop day, where Dr. Eve Hudson will serve as the guest speaker/workshop facilitator. First-gen students from four neighboring institutions will join the workshop in learning, networking, and celebrating.
2018 First-Generation College Celebration
In 2018, Allegheny College hosted a dinner for first-generation college students on November 8. First-generation students were also recognized during the graduation celebration and were each awared a gold "We're First" Allegheny alumni pin.
2017 First-Generation College Celebration
Allegheny sponsored a poster and wrist band campaign highlighting first-generation faculty and staff, acknowledging the achievements of our first-generation students. Also, Allegheny College hosted a first-generation conference in 2017 continuing to raise awareness and promote evidence-based practices to support students.