Binghamton University's First-Generation College Celebration

November 8
---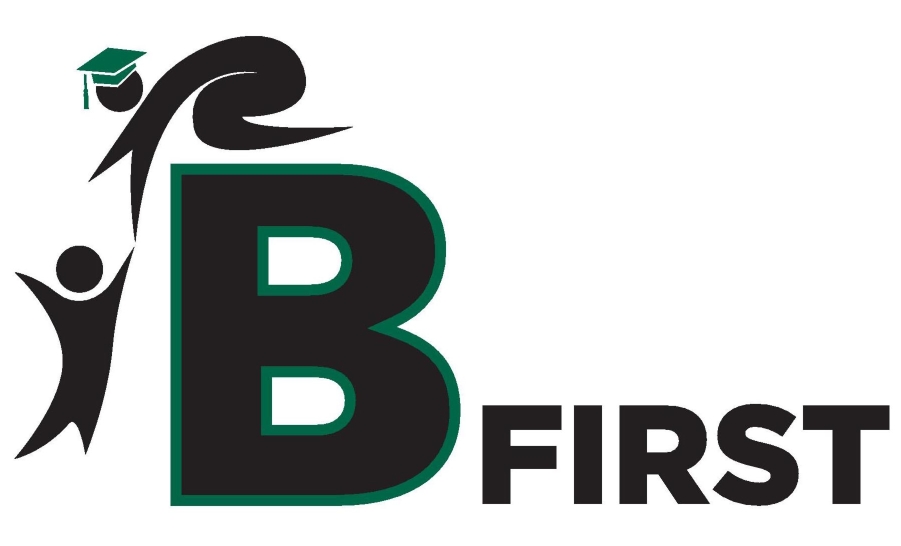 2020 First-Generation College Celebration
Binghamton University's BFirst Network is hosting a *week-long* celebration worthy of the mighty first-gen student!
In honor of this year's National First-Generation College Celebration Day on 11/8, BFirst is hosting a week of virtual programming, beginning Monday, 11/2, designed to connect, reflect, and build community. The First-Gen Celebration Week kicks off with "Pioneers, Underdogs, & Fighters: A First-Gen Panel Discussion," where a panel of first-gen faculty, staff, and alumni will gather to share stories and tried-and-true advice on navigating higher education as a first-gen college student. Tuesday's event provides last-minute guidance on voting, and a space for first-gen students to share their experience (many voting for the first time!). Wednesday's event is a first-gen reflective journaling session, where participants will be given journaling prompts on the first-gen identity, lessons learned, and goals made, and guided to share these reflections with one another. Thursday's event is a student-only virtual speed-friending event, run by BFirst's very own graduate students! These four events build up to BFirst's main event on Friday: the BFirst First-Gen Mentor Mixer, where first-gen students will have the chance to connect, virtually, with first-gen faculty, staff, and alumni mentors.
For more details on each event and to RSVP, please click here. Zoom links to join will only be provided to those who RSVP.
2019 First-Generation College Celebration
Binghamton University will celebrate National First-Generation College Day by launching BFirst, a mentoring network pairing first-generation students with first-generation faculty, staff, alumni and graduate student mentors. The kickoff event takes place from 1-3 p.m. Friday, Nov. 8, in the Old Champlain Atrium, Room 133, on campus.
First-generation faculty, administrators and students at Binghamton will tell their stories. Featured speakers include Associate Professor of Human Development Myra Sabir, Professor of Psychology Ann Merriwether, Assistant Vice President of Student Success Kelli Smith, and Assistant Vice President for Student Affairs and Interim Dean of Students Randall Edouard.
For the full story, click here
---
For the latest updates on this celebration, follow @BFirstN on Twitter @binghamtonu on Facebook, Instagram, and Twitter and use #FirstGen to show your support!