Broward College's First-Generation College Celebration

November 8
---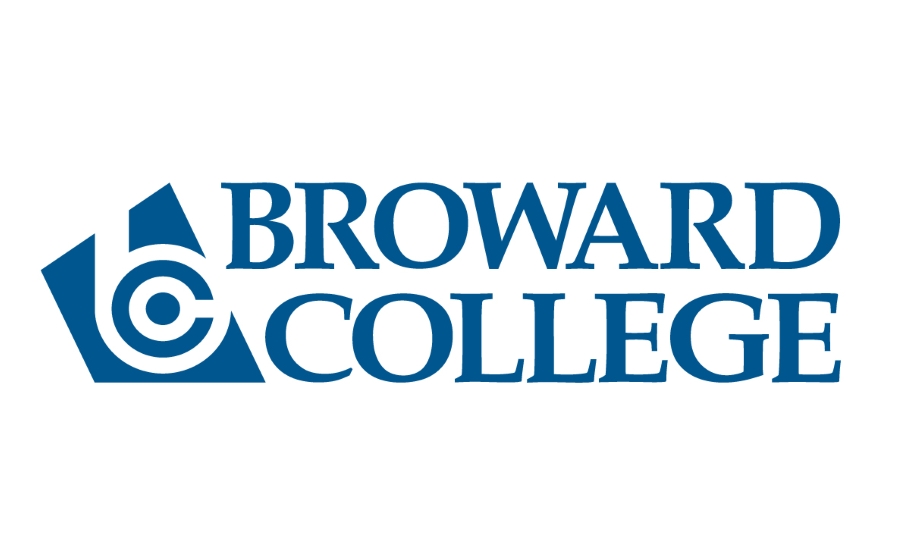 2018 First-Generation College Celebration
Broward College's new initiative to support first-generation students was first implemented in Spring 2018, which is when the planning began for the 2018 celebration!
The #firstgenproud Student Club at Broward College, in collaboration with Student Achievement Initiatives, Psi Beta National Honors Society in Psychology, Sociology Club-Central Campus, and the Get Real Program, is planning a week-long series of events and activities in preparation of National First Gen College Celebration on November 8th.
Pre-Celebration Plans
First Gen Top Ten Tips Infographic: #firstgenproud student club will create a "Top Ten Success Tips for First Gen" Infographic to make available to students on November 8th and on the #firstgenproud website. 
ALL Week
Spirit Week: Monday-Nationality Day; Tuesday-Throwback Tuesday; Wednesday-Career Day; Thursday-Wear #firstgenproud or Broward college t-shirt/colors and join the celebration at Central-Bldg 19 Patio.
Monday and Tuesday:
First Gen in The Classroom: During classes on Monday, Nov. 5 and Tuesday, Nov. 6, students will have the opportunity to participate in activities and/or discussions related to supporting first-generation students. Students will respond to the prompt "To me first gen means…" on bright colored index cards. We will collect index cards and display them during First Gen College Celebration on November 8th.
On Wednesday, there be a Mental Health Panel.  Join Psi Beta members for an open discussion about reducing mental illness stigma with mental health providers and NSU students in Bldg 3, Room 114 (12:30-1:30 pm).
On Thursday, the First-Generation College Celebration will take place between 11:30 am-1:30 pm in the Central Campus/Patio Bldg 19 and will include the following opportunities:
Passport to Success: Connect students to campus resources. Students complete specific tasks at each student resource station and receive stamps on their passports to be entered in a drawing for prizes.
First Gen Sidewalk Chat: Provide students with listening stations to exchange #firstgenproud stories. In the first of its kind, this event provides first gen faculty, staff, and students an informal space to share stories and support each other.
First Gen Rocks-A Garden of Hope: Paint and decorate rocks with inspirational messages to "plant" in our brand new garden dedicated to first-generation students.
Field Day: Participate in fun games and team building exercises while connecting with others in a fun and relaxing way.
First Gen Mic Event: Organized by students from the Sociology Club at Central Campus, students, faculty, and staff can have their voices heard. All performers are welcome. Prizes will be given to best performances.
Giveaways: #firstgenproud t-shirts, lanyards, and stickers will be given to participants.