Everett Community College's First-Generation College Celebration

November 8
---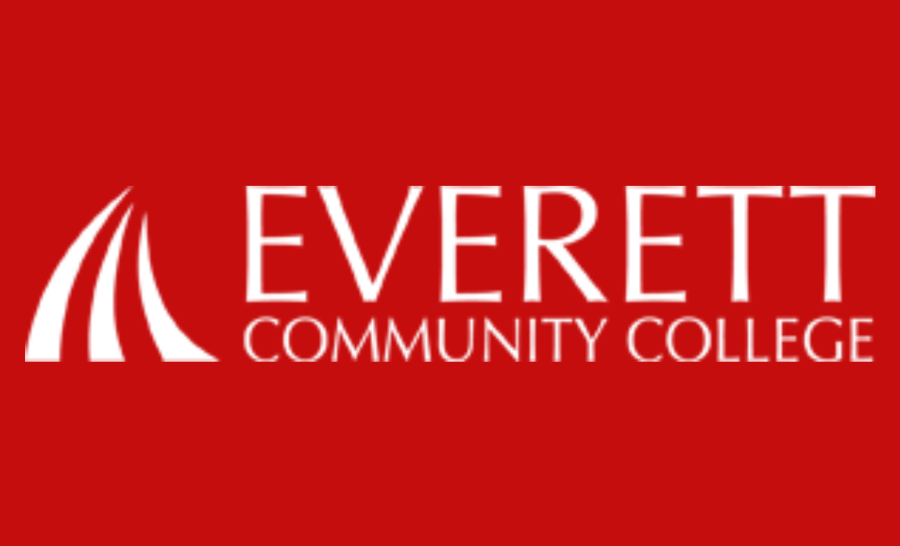 2023 First-Generation College Celebration
We have an annual tradition at EvCC to gather students, faculty and staff who are the first generation in their families to attend college to show our #IamFirst pride! If you're part of the first generation of your family to attend college in the U.S., join us!
EvCC amphitheater near Gray Wolf Hall | 12 p.m. Nov. 8
Read and Share First-Gen Stories
2022 First-Generation College Celebration
More than half of Everett Community College (EvCC) students and many employees, including the interim president, are first-gen college students. EvCC will invite students, employees, and TRiO alumni to two events on campus, including a TRiO open house. EvCC plans feature student, alumni, and employee spotlight stories on social media and internal publications such as the employee newsletter throughout the week and encourage employees to join the celebration with custom Zoom backgrounds. 
---
For the latest updates on this celebration, visit our website and use #EvCC, #SingleMom, #SingleParent, #HumanServices, and #SocialServices