Fayetteville State University's First-Generation College Celebration

November 8
---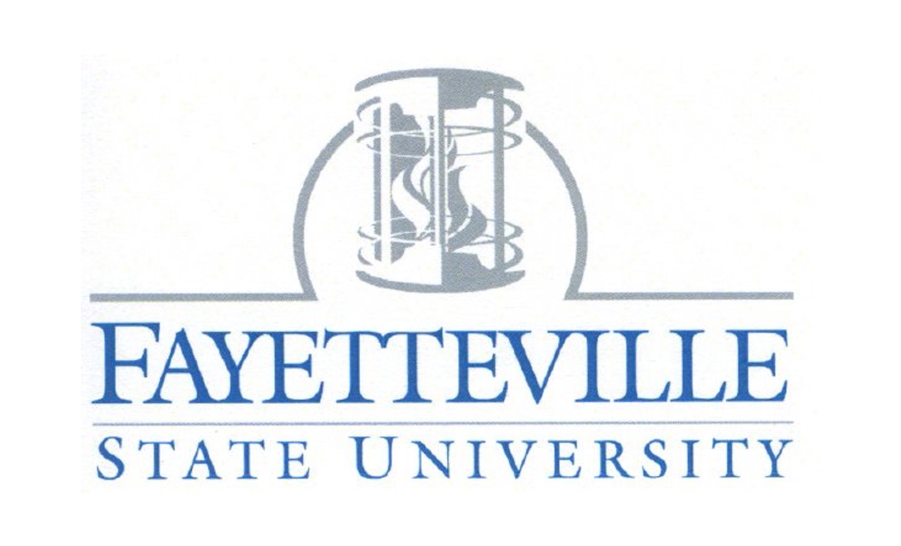 2020 First-Generation College Celebration
Fayetteville State University Student Affairs and Office of Access & Student Success will sponsor the annual First-Generation College Student Celebration on November 9, at 4:00pm. The event features Terrence J. (Terrence Jenkins), an actor, author, and entertainment reporter. Terrence J. graduated from North Carolina A&T with a Bachelor's of Arts in Mass Communication and is a first-generation college graduate. The virtual event will be a streamed live on campus and in the community. DJ Ricoveli will serve as the MC. There will be free giveaways, food, and t-shirts for students attending the live stream on campus (practicing social distancing).
For more information, please visit our website here.
---
For the latest updates on this celebration, follow Fayetteville State University on Facebook, Instagram, and Twitter and use #faystatefirstgen to show your support!