Florida Southern College's First-Generation College Celebration

November 8
---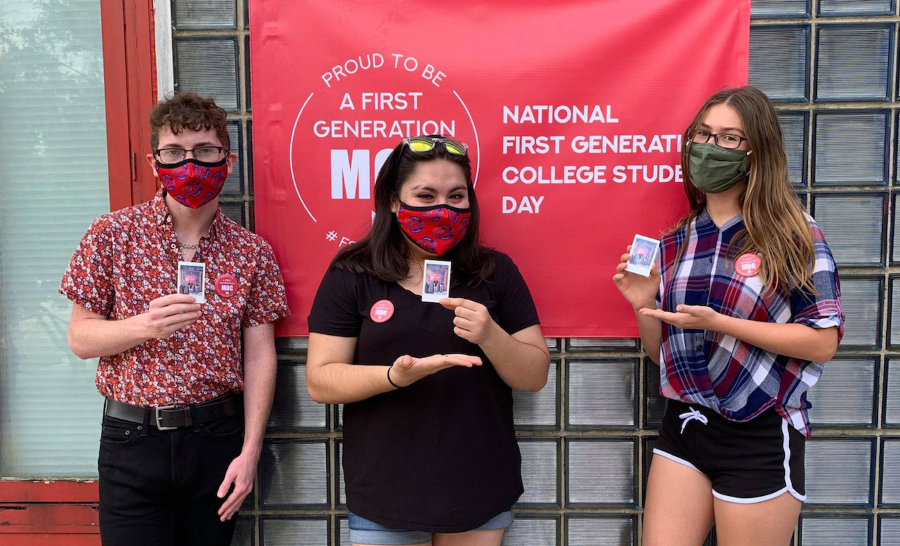 2021 First-Generation College Celebration
The Florida Southern College community will celebrate first-generation college students, faculty, and staff with activities and free food. We will also highlight the first-generation college student experience and the Higher Education Act of 1965. 
2020 First-Generation College Celebration
A small-scale pizza party and photo opportunity. 
---
For the latest updates on this celebration, follow @fscscholarsexperience on Instagram, use #scholarsexperience, and visit their website to show your support!