Florida State University's First-Generation College Celebration

November 8
---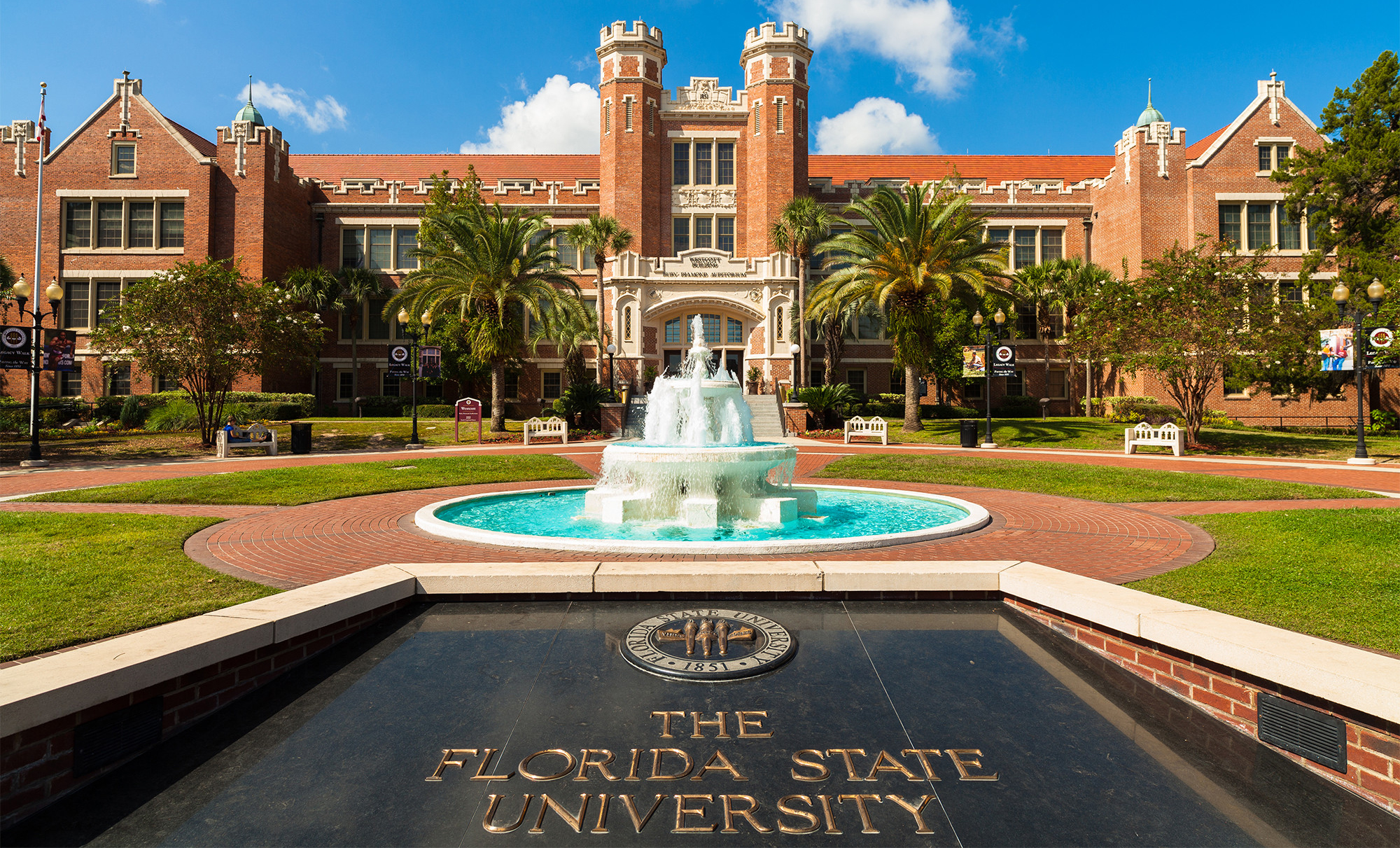 2019 First-Generation College Celebration
The 2019 celebration is a weeklong. We will have events focusing on First-gen Student Wellness, Financial Literacy, and First-gen Faculty & Staff Mixer, a Service Project, as well as a ceremony recognizing students who have earned their AA degree (half-way finished!). Other events are still being developed by our students!
2018 First-Generation College Celebration
Florida State University will conduct a full week of activities. The week will kick off with a FGEN Forum bringing together first-generation college students, faculty, and staff to network, talk about issues affecting FGEN students, and discuss strategies for academic success. There will be a general body meeting about "Resiliency" with a campus keynote speaker. The Center for Academic Retention & Enhancement (CARE) will conduct a FGEN Mental Wellness event, where students will receive information on how to manage the stresses of college, healthy eating, and will create mini stress balls. Additionally, there will be a CARE Birthday Party on November 8 to celebrate FSU's 50 years of access and FGEN student support. This will include a festive atmosphere with refreshments, and bring together many organizations and programs at FSU that provides resources for FGEN students to provide students with information on how to join/connect. Also, there will be a Paint Party where a "Painting with a Cupcake" type of atmosphere will promote peer engagement and stress relief as we near the final weeks of the term. Finally, students will be treated to a screening of the movie "The Hate You Give", followed by a facilitated dialogue/discussion of the movie and themes present.
Be sure to follow them on Twitter: @CARE_FSU