Harvard University's First-Generation College Celebration

November 8
---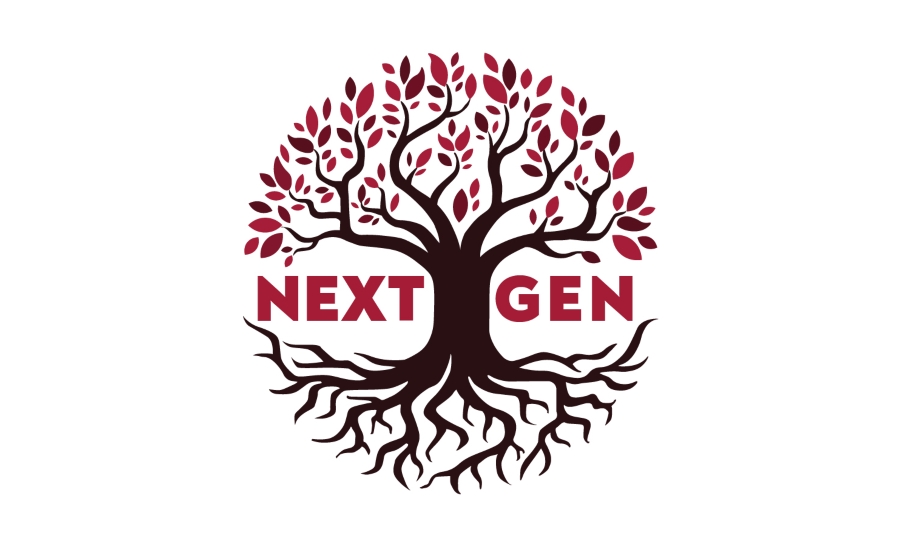 2020 First-Generation College Celebration
This year the Next Gen Initiative, First-Generation Harvard Alumni, Harvard Primus, The Harvard Foundation, Immigration Initiative at Harvard, and the Graduate Commons Program collaboratively hosted the 2nd Annual Harvard-wide First-generation Student Celebration on Sunday, November 8th.
The celebration event took place virtually from 12pm-2pm. The first portion of the event featured guest speakers and a keynote address by Gorick Ng,'14 and '18 Harvard Business School, the author of the forthcoming book The Unspoken Rules: Secrets to Starting Your Career Off Right (Harvard Business Review). Attendees participated in a "Glow-Up" affirmation session and networking opportunities with alumni. All attendees received Ten Percent Happier subscriptions and other virtual giveaways including books, plants, and other items from BIPOC-owned shops.
This year's celebration kicked off a month of programming to celebrate and support Harvard's first-generation/Next Gen community, including undergraduates, graduate students, and alumni, who are first-generation, lower-income (FGLI), international, undocumented, DACAmented, and/or from mixed-status households. This included a four-part series with Career Services offices and a "Know Your Strengths" workshop for first-gen immigrants. You can see a recap of the event here.
2019 First-Generation College Celebration
2019 marked the first National First-Gen College Celebration at Harvard University. The celebration included a One Harvard (undergraduate and graduate student) celebration at the Memorial Church at Harvard in Harvard Yard co-sponsored by the Graduate Commons Program and the Memorial Church. The Morning Prayer service began with a recognition of the first-generation students and their contributions to campus life. David Gergen, founding director of the Center for Public Leadership, gave the address followed by a coffee reception with activities and group photo on the steps of Memorial Church--the iconic site of commencement in Harvard Yard. Later that afternoon, Harvard College, in collaboration with the Harvard First-Generation Alumni, hosted a gathering that celebrated the inaugural First-Generation "Red Book," a longstanding tradition of the Class Report.
For more information, please visit our website here. 
---
For the latest updates on this celebration, follow @nextgeninitiative on Instagram and use #FirstGenNextGen to show your support!