Montclair State University's First-Generation College Celebration

November 8
---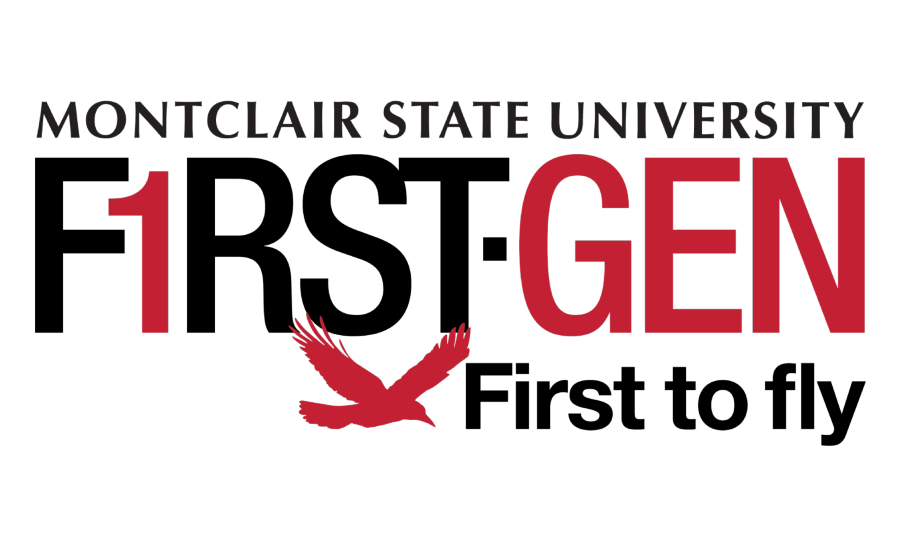 2023 First-Generation College Celebration
Montclair State University's First-Generation Initiatives will be hosting a week long celebration. They will start with a First-Gen Whine & Sip discussion group co-hosted with Montclair's Counseling & Psychological Services. On November 8th, the College Celebration will be in full swing with a DJ, lunch, activities, and a First-Gen Motivational Speaker. They will then end the week with a First-Gen Panel Discussion co-hosted by Academic Affairs. 
2022 First-Generation College Celebration
With the inception of Montclair State University's (MSU) First-Generation Initiatives this fall, the Office of Student Belonging (OSB) will host a Meet & Greet luncheon in collaboration with the Veteran and Military Resource Office to commemorate both Veteran and Military Student Appreciation week as well the First-Generation College Celebration. OSB will be celebrating with all first-gen faculty, staff, students, and the university's first-gen Veteran & Military students. MSU's First-Generation Celebration will be cosponsored by the Alpha Alpha Alpha First-Generation College Student Honor Society. 
---
For the latest updates on this celebration, visit this page and follow @msu_osb on Instagram and use #F1rstToFly #MontclairsFirst to show your support!