SUNY Geneseo's First-Generation College Celebration

November 8
---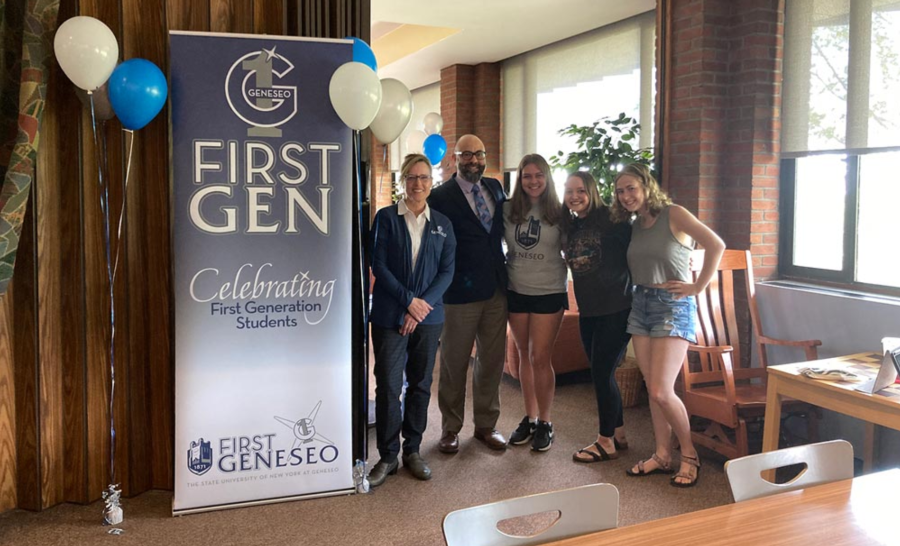 2023 First-Generation College Celebration
Thanks to the generosity of one of our Geneseo Foundation Board members, Laurie Baker '85 and Summit Federal Credit Union, we are committed to hosting four first-generation events during the 2023-24 academic year.
A new website for our first-generation community helps demonstrate our commitment to audiences beyond our campus. It includes helpful information for students, a list of first-generation events, and several bios of first-generation faculty and staff, along with contact information for students. 
---
For the latest updates on this celebration, visit our website, follow us on Instagram, Twitter, and LinkedIn, and use #GennyProud to show your support!