Texas State University's First-Generation College Celebration

November 8
---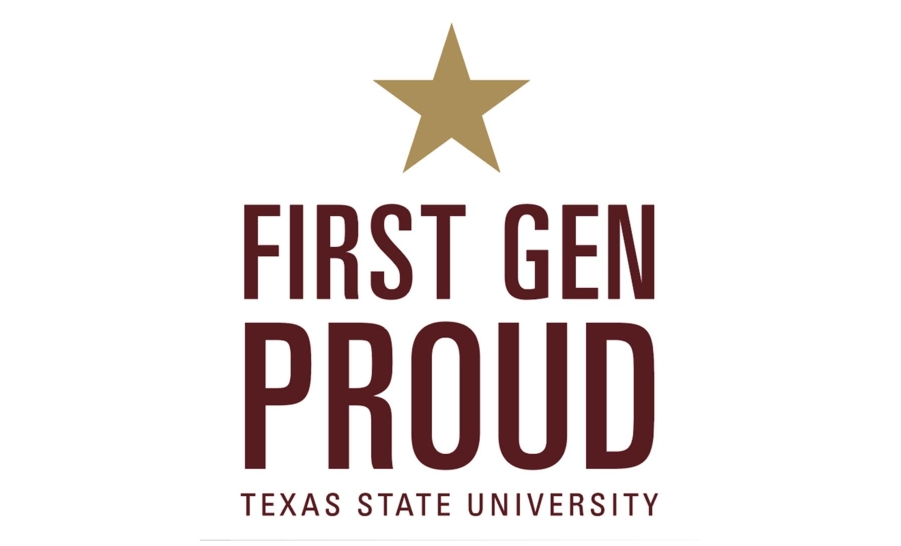 2019 First-Generation College Celebration
Texas State First-Gen Proud will be joining colleges and universities across the nation participating in National First-Generation College Celebration Day on Friday, November 8, 2019. Today, 46% of Texas State students identify as first-generation college students. To help acknowledge their accomplishments and promote their successes, TXST will host multiple events from November 5 - November 11, 2019. These celebrations recognize the successes of the university's first-generation faculty, staff, and students.
In addition, everyone is welcome to join us on November 8 at the UAC arch for brief remarks at 11:15 a.m., and a First-Gen family photo at the UAC arch at 11:30 a.m. T-shirts will be distributed on a first-come, first-serve basis beginning at 10 a.m.
President Lyndon B. Johnson signed the Higher Education Act of 1965 on November 8, on the TXST campus. The Higher Education Act (HEA) made it possible for more students to attend and earn a college degree. The HEA included Pell Grants, work-study, and low-interest student loans. Inspired by President Johnson's experiences as a teacher in Cotulla, TX, and as a student at then Southwest Texas State College, this legislation became central to his legacy in education.
For more information on the First-Gen Proud Initiative, please this website.
Be sure to follow them on Twitter: @txst, @txstuc, @txstfirstgen