University of Tennessee at Chattanooga's First-Generation College Celebration

November 8
---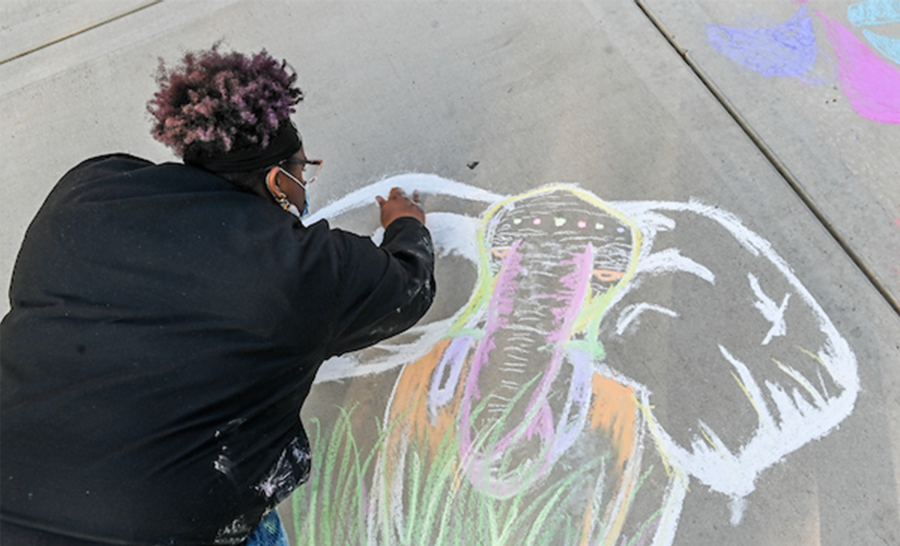 2022 First-Generation College Celebration
We have planned an amazing week bringing back the kick-off pep rally, Faces of First Gen exhibit, screen on the green, and networking event while trying new things like a full moon hike, workplace identity panel, and Tri Alpha event. 
2021 First-Generation College Celebration
This year we are kicking off the week with a pep rally and unveiling an updated version of Faces of First Gen. We are doing a life-size wellness wheel with active programming themed around the 9 dimensions of wellness. We are showing a screen on the green, honoring first gens at a volleyball game, doing a service project. Finally we are hosting a networking event and a success conference. 
---
For the latest updates on this celebration, follow @utcstudentsuccess on Instagram, use #FirstGenMocs, and visit their website to show your support!