University of Virginia's College at Wise's First-Generation College Celebration

November 8
---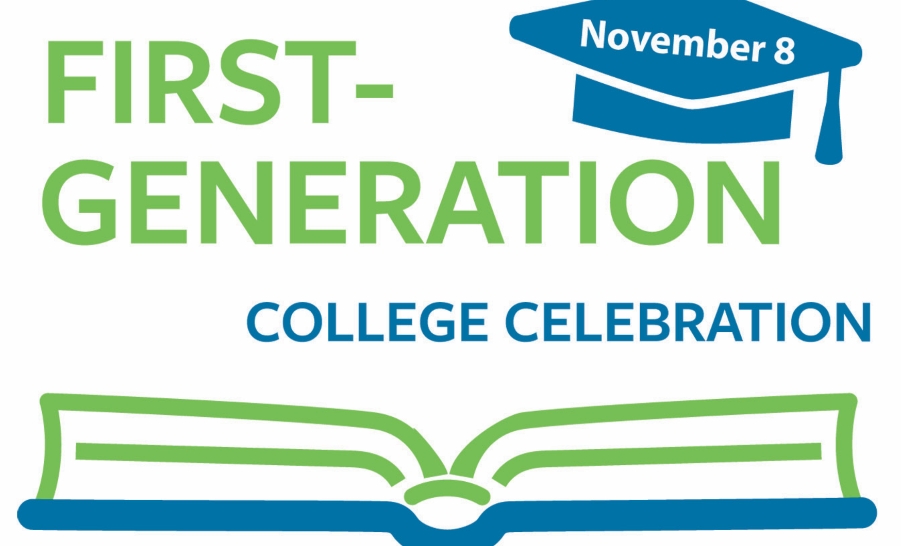 2019 First-Generation College Celebration
This year, the plan is to host an entire week of events including disseminating daily informational emails highlighting first-gen students, distributing promotional materials, offering workshops, and conductin a food drive for the campus food pantry. The week will culminate on November 8, with a program including a video with music performed by the first-gen choir.
Collaborations across the institution include Academic Affairs, Registrar's Office, Development, TRIO Student Support Services, Disability Services, the tutoring center, Staff Senate, College Relations, the Music Department, Student Affairs, Residence Life, Information Technology, Student Engagement, and the campus food pantry. Additionally, there will be intentional promotion supporting the events on the institution website, social media, and in campus and local newspapers.
2018 First-Generation College Celebration
In 2018, the University of Virginia's College at Wise hosted a first-generation faculty panel and invited the campus community to attend and connect with members across the community.
2017 First-Generation College Celebration
For the inaugural celebration, the institution disseminated a campus-wide email raising awareness and celebration accomplishments of first-gen students, faculty, and staff.
Be sure to follow along on Instragram: @uva_wise and Twitter: @UVa_Wise.