University of Wisconsin-Stout's First-Generation College Celebration

November 8
---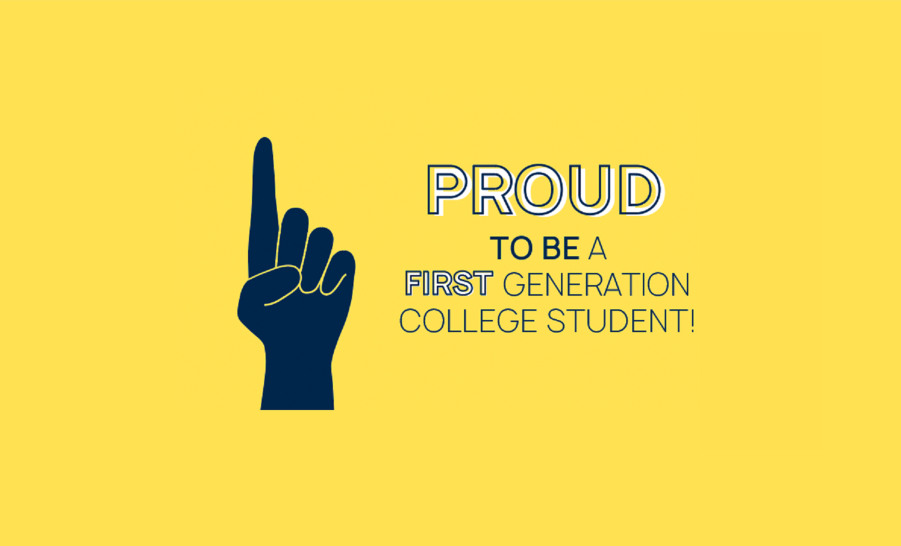 2020 First-Generation College Celebration
For 2020, the University of Wisconsin-Stout (UW-Stout) plans to continue the tradition of celebrating first-generation students, staff, and faculty by holding a virtual panel discussion open to the campus community. In addition, there will be an all-day Instagram takeover of first-generation stories.
Previous First-Generation College Celebrations
UW-Stout has participated in the National First-Generation Celebration since its inception in 2017. Student Support Services, the McNair Scholars Office, the Associate Dean of Equity, Diversity, and Inclusion, SPEAK UP, the Involvement Center, and Marketing Communications have joined efforts in making the celebration a cross-campus collaboration to recognize the achievements of our first-generation college students, staff, and faculty. In previous years, the efforts involved a full-day event of reflective activities to share the varied first-generation experiences of individuals from diverse backgrounds.
---
For the latest updates on this celebration, follow @uwstoutpics on Instagram.