Washington State University, Vancouver's First-Generation College Celebration

November 8
---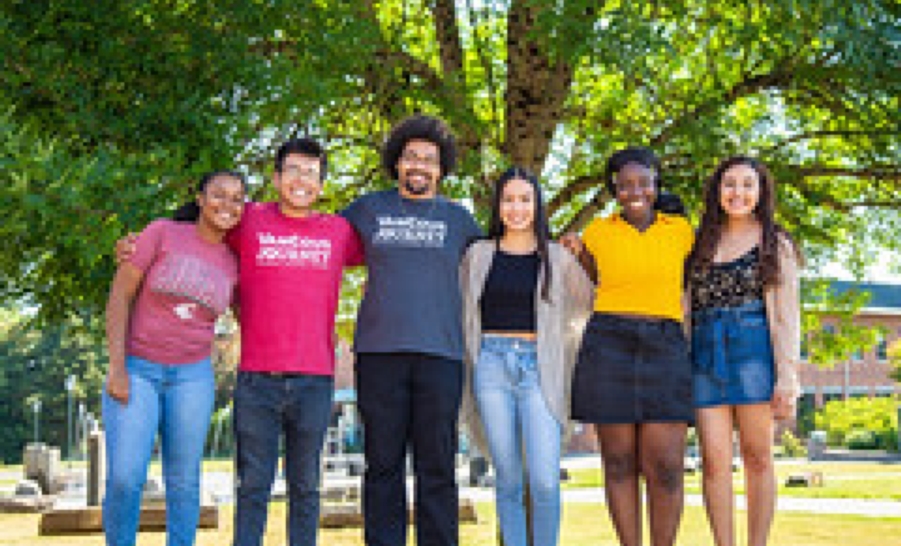 2019 First-Generation College Celebration
This year WSU plans to honor first-generation students by hosting a celebration with an open mic session dedicated to highlighting their talents, challenges, and accomplishments at WSU. First-generation faculty and staff will also participate in sharing their accomplishments and advice to first generation college students.
Submitted by the 2019-2020 (CILA) team: Center for Intercultural Learning and Affirmation. CILA believes in cultivating an inclusive community where students are affirmed through learning, mentorship, and support. By honoring past generations, elevating first-generations to inspire future generations of students. Included is a picture of the 2019-2020 first-generation CILA team members.
2018 First-Generation College Celebration
WSU recognized their first generation students with pins that said "#iwasfirsttoo"
Be sure to follow them on Instagram: @wsuvancouver.