Matt Newlin, Ed.D.
Practitioner, Higher Education & College Access
---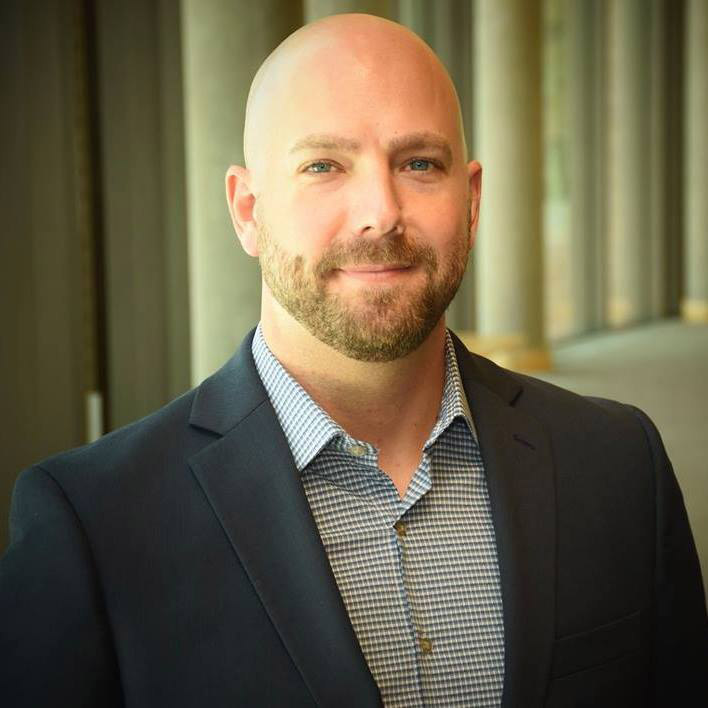 Matt Newlin, Ed.D. is a practitioner and educator with 14 years' experience supporting and advocating for first-generation and low-income students. Matt most recently served as Director of Rural Initiatives with College Advising Corps where he worked to increase postsecondary enrollment for students from rural and small-town communities. He also established the Rural Adviser Network which provided resources and training for 200 rural-serving advisers across the country. Prior to CAC, Matt worked at both public and private universities in a variety of student affairs and enrollment management positions. At the Brown School of Social Work at Washington University he established the school's first need-based scholarship; a first-generation student support program; and campus-wide financial literacy initiatives. Prior to that, Matt worked in financial aid at the University of Missouri – St. Louis where he developed and led workshops for high schools and community colleges to educate low-income, first-generation students and families about financial aid and the transition to college.
As a passionate professional, Matt has also served as an academic adviser, student group adviser, Green Dot trainer, and Staff Council co-chair. At Washington University, he worked with Students for Socioeconomic Diversity (WU-FUSED) to increase support for Pell-eligible students and demand better recruitment of students from low-income backgrounds. He is actively involved in NASPA as a Region IV-W representative for the Socioeconomic and Class Issues in Higher Education (SCIHE) KC and serves on the leadership team for NACAC's Rural and Small Town SIG.
Matt holds a Doctor of Education in Higher Education Leadership from Maryville University, a Master of Education in Higher Education from the University of Missouri – St. Louis, and two Bachelor of Arts degrees (Communication and English) from the University of Missouri – Columbia. Learn more about Matt at mattnewlin.com.
---
Speaker Travels From
Missouri
Matt is available for virtual engagements! Contact us today.
---
Speaker Topics
Rural Student College Access & Success

Understanding the institutional barriers faced by students from rural communities; identifying strategies to increase access and success; becoming "rural student ready."

Socioeconomic Diversity & Inclusion

Recognizing the inequitable opportunities for low-income and working-class students; developing effective programs, support networks, and institutional investment.

Loan Borrowing & Student Debt

Exploring disparities in student borrowing and loan default rates for first-generation, low-income students; creating practices that better educate underserved students.

Financial Literacy

Understanding the lack of financial awareness for first-generation and low-income students; creating educational programming; establishing a "money smart" campus

First-Generation Graduate & Professional Students

Developing support programs for a growing population; identifying population-specific resources; building campus-wide partnerships.
---
More About The Speaker
View Matt Newlin's website here.
View Matt Newlin's curriculum vitae here.
---
Interested in having Matt Newlin, Ed.D. as a speaker at your next event, symposium or conference?
---