How First-gen Students Can Land Jobs and Internships In the Hidden Job Market During the Pandemic
Erin Kimura-Walsh, Ph.D., Santa Clara University / The Center / December 18, 2020
---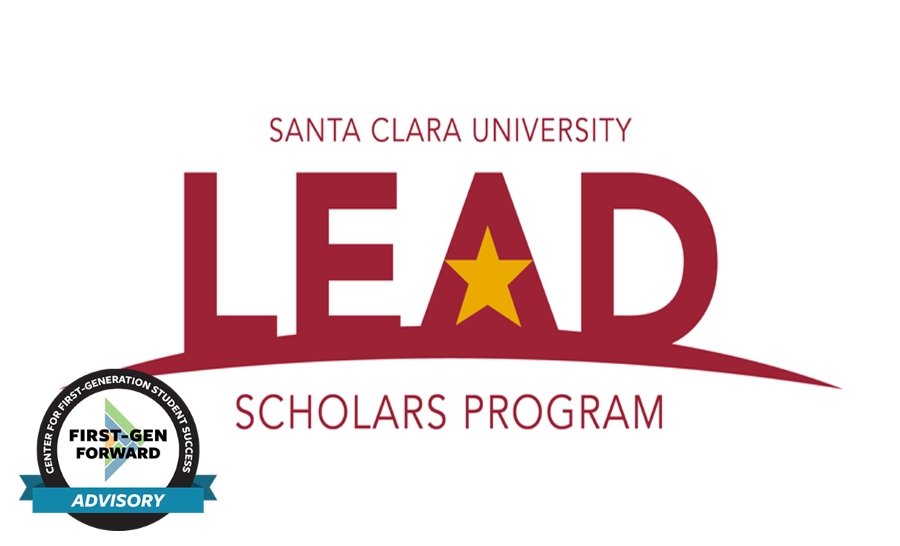 Landing internships and jobs is essential but often daunting for first-generation students. In today's economy, 80% of jobs are never posted online; instead they are filled through internal channels or networking (Burnett & Evans, 2016). The odds of landing an interview from an online job posting were less than 2%—and that was before the COVID-19 pandemic (Bosl, 2019)!
Students need to build relationships with professionals to succeed in the modern job market, but first-gen students often do not have the social capital to build a network on their own because their family members and friends are less likely to be in professional careers. While landing high-quality jobs and internships is a key driver of social mobility for first-gen students, achieving these employment outcomes requires strategy.
As the Director of the LEAD Scholars Program at Santa Clara University, I saw these challenges first-hand as our first-generation college participants struggled to find internships and jobs. When I had the opportunity to expand LEAD, career exploration and job search initiatives were at the top of the list. Two years ago, LEAD partnered with Career Launch, founded by Sean O'Keefe and LEAD Alum, Lydia Ku, to offer micro-learning courses, workbooks, and weekly group coaching sessions for our students, teaching them the skills of how to holistically and strategically conduct an internship or job search, with an emphasis on proactively building professional relationships from scratch to explore career options and earn jobs and internships.
Students learn about the Career Launch Method—a detailed eight-step framework that explains all the steps of conducting informational interviews to gain mentorship, referrals, career discernment, network-building, and job and internship opportunities. The Career Launch Method gives students a straightforward strategy to build new professional connections, as well as the essential mindsets and motivation to succeed in their careers.
Research by Sean and bestselling author Barry Posner (2020) shows that cold networking (contacting professionals who students don't know) done in a respectful and persistent manner can lead to huge benefits for first-gen students.
It is essential for first-generation college students to have intentional guidance as they navigate their career exploration and job or internship process.
O'Keefe and Posner found that, "First-generation students who engaged in cold networking were 38 percent more likely to earn an internship than first-generation students who did not similarly reach out. Moreover, first-generation students who did cold networking were four times more likely to have their internships turn into jobs than first-generation students who did not report doing cold networking."
If first-gen students conduct informational interviews–what we now call career conversations--throughout their first few years of college and especially in years two and three, the task of landing a job upon graduation becomes much easier. Students go from feeling powerless and directionless to having a foundation of connections and opportunities to build on. This gain in agency, motivation, and persistence can be life-changing for first-gen students.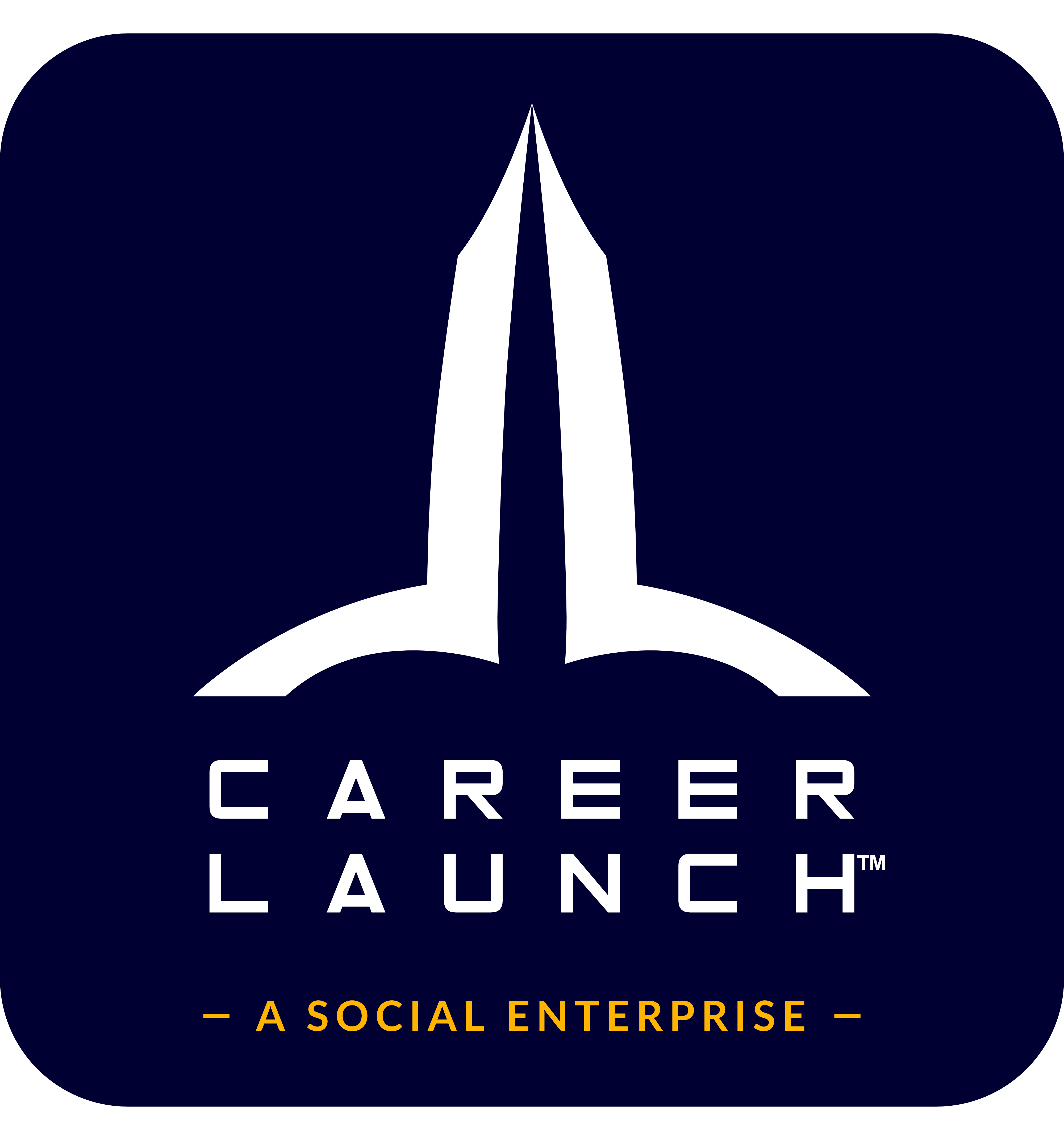 Since enrolling students in the Career Launch Academy, LEAD Scholars have been landing meaningful job and internship opportunities at an incredible rate.
Take the story of Kevin, a first-gen student raised by immigrant parents. Kevin spent two years in community college, then transferred to Santa Clara University. Although he performed well in school, he didn't know what he wanted to do in his career or know how to access internships.
Kevin had always dreamed of working in the sports industry, so he followed the steps of the Career Launch Method to contact MVP quarterback Tom Brady's agent. Kevin's outreach worked, and he had an excellent informational interview at the agent's office. The conversation stretched much longer than expected, and the agent was so impressed with Kevin's initiative that he offered Kevin an internship for the following summer.
Although Kevin enjoyed this dream internship, after completing it he realized that sports management wasn't the right career for him. He then used the same strategies to pivot his career path toward data analytics and enroll in graduate school. He is now working in an analyst role at Kaiser Permanente.
Kevin's story isn't unique. LEAD participants have landed competitive internships, graduate school research positions, teaching fellowships, full-time job offers, and more because of the strategies and support of Career Launch. I have found it is essential for first-generation college students to have intentional guidance as they navigate their career exploration and job or internship process. With this support, LEAD ensures that our participants are able to benefit from their hardwon college degree.
In this incredibly uncertain time, empowering students with the skill sets to succeed in their careers is more important now than ever before. As educators, let's step up and give students the support and tools that they need to enter the job market with confidence.
---
For more information on Santa Clara University's approach, please visit their website here.
---
References
Bosl, R. (2019). "Applying Online? How To Improve Your Odds Of Landing The Interview," Forbes. https://www.forbes.com/sites/forbescoachescouncil/2019/10/22/applying-online-how-to-improve-your-odds-of-landing-the-interview/#4940ae59395e
Burnett, B., & Evans, D. (2016). Designing Your Life: How to Build a Well-Lived, Joyful Life, (New York: Knopf).
O'Keefe, S. & Posner, B. (2020). "Research: Cold Networking Key to Finding Internships and Jobs," National Association of Colleges and Employers, https://www.naceweb.org/job-market/internships/research-cold-networking-key-to-finding-internships-and-jobs/