Investments in Student Success through Academic Affairs and Student Affairs Synergy
David Adams, M.A., Independence Community College / The Center / September 29, 2021
---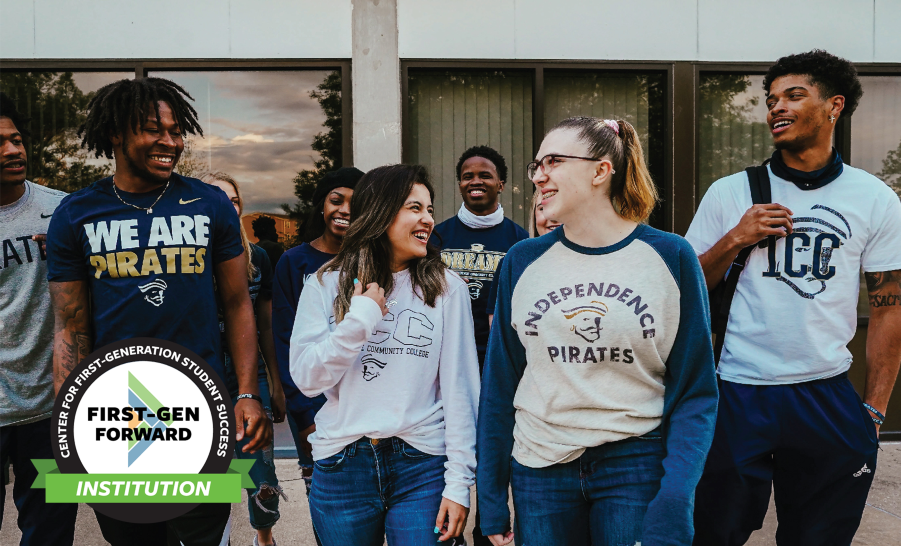 According to the Merriam-Webster dictionary, synergy is defined as "a mutually advantageous conjunction or compatibility of distinct business participants or elements (such as resources or efforts)" (Merriam-Webster, n.d.). At Independence Community College in Independence, Kansas, Academic Affairs and Student Affairs have been building a solid foundation of trust and combining resources toward restructuring the advising process through the form of a Shared Supplementary Model. As the title indicates, the Shared Supplementary Model will require Academic Affairs and Student Affairs to not only work together but also strategically think through policies and processes that will be advantageous to students, especially first-generation students.
Through the Shared Supplementary Model, faculty (under Academic Affairs) will have a caseload and advise students on their academic coursework, sequence of classes, and overall goals. Student Success coaches (under Student Affairs) will also have a caseload and will be able to focus on addressing student barriers, referring students to appropriate resources and supporting focused enrollment timeframes.
In addition to the Shared Supplementary Model, Academic Affairs and Student Affairs have recently created a new award, titled "The First-Generation Family of the Year Award." Students and community members will be able to nominate a family who provided unwavering support to their student who has already graduated.
Our hope is that the synergy being created between these two departments is only the beginning of many great things to come. Through the Shared Supplementary Model, recognition efforts, and more, Academic Affairs and Student Affairs at Independence Community College are on track to further support first-gen students.
---
For more information on Independence Community College's approach, please visit their website here. 
---
References
Merriam-Webster. (n.d.). Synergy. In Merriam-Webster.com dictionary. Retrieved September 21, 2021, from https://www.merriam-webster.com/dictionary/synergy